When does the French ski season end?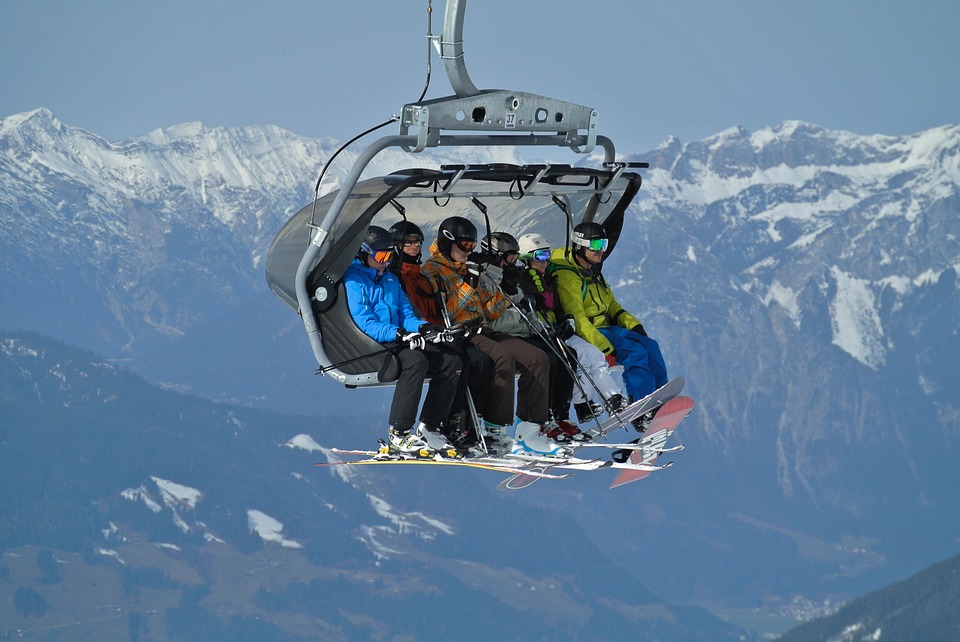 When do the French Ski Resorts Close?
All good things come to an end and the ski season is one of them. Most European resorts have been open for months, chances are that you've already been seen, looking fabulous, as you hurtled down the slopes at some of the choicest pistes the continent has to offer.
Perhaps you need more? Perhaps you've not got round to booking? Well fear not dear S'No Queens, if your ski appetite has yet to be satisfied, there's still some time to get yourself some slope time.
Don't go unprepared – Check out our 2018 Ski Fashion
It goes without saying, but in your rush to get yourself out on the powder, don't forget to pack your designer thermals. Our 2018 ski fashion range adds a touch of glamour and a smattering of sparkle to make sure that you'll look as good as you feel and will be sure to turn heads in the Apres Ski for all the right reasons,
The RED Red range has been embraced by fiery fierce S'No Queens, setting pulses racing. The Calm green of our Khaki thermals have whispered about wisdom and serenity, while our Crystal Pink range has made soft and gentle sparkly and warm.
Whichever colour or style you choose, you can always trust S'No Queen thermals to match their prettiness with performance. The latest hi-tech fabrics, combined with our trademark sparkle, gives you the best of both worlds as you travel the world in search of the best slopes to conquer.
When do the French ski lifts stop?
Our closest continental neighbour is still open for skiing for the time being, but from mid April, the resorts start to close, so make your bookings soon.
Following are the dates the lifts at some of the major resorts across France will grind to a halt.
Imagine yourself out on the slopes, carving up the piste and having a whale of a time as you extract every last morsel of joy from the ski season. Now make that dream a reality and get out there!