What's the Skiing like in South Korea?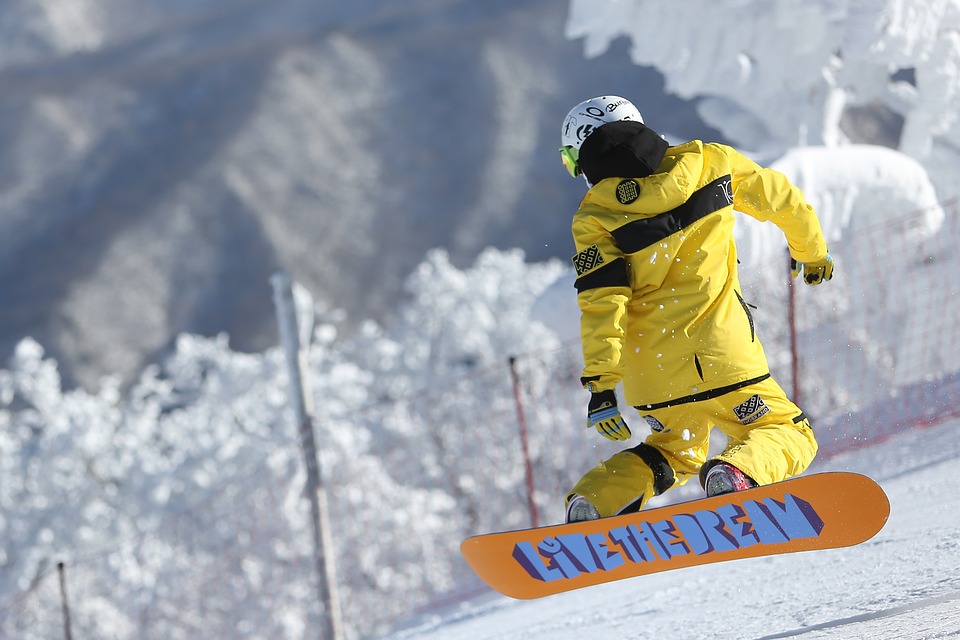 South Korea's Winter Olympics – Will 2018 put it on the ski map?
Until learning that South Korea will be playing host to the 2018 Winter Olympics, you'd be forgiven for expressing surprise that there's a ski scene there at all.
A hotbed of consumer innovation, most noticeably for its cars and mobile phones which have emerged from virtual obscurity to take the world by storm in a relatively short time, it seems South Korea is set to surprise the world again by hosting the biggest event on the winter sports calendar.
The Pyeongchang mountain Region in the Gangwon province will be the setting of the Winter Olympics next year.
Yongpyong
Currently, the largest and most well-rounded ski resort in South Korea, Yongpyong covers three mountains and there are slopes to suit skiers of all abilities. This will be the main setting for the Olympics and is likely to be the best place to start your South Korean skiing adventure.
Vivaldi Park
Set in Daemyung resort, Vivaldi Park is a magnet for the younger trendier side fo the South Korean ski scene. While not as large as Yongpyong, more facilities are being added all the time and it's well worth a look especially for the more youthful S'Now Queens.
Alpensia
Less crowded than Yongpyong next door and with superb leisure facilities, Alpensia is ideal for a family ski trip. Relatively small with only six slopes and three lifts, this may well be enough for the youngsters and beginners alike.
Some things are different, but others curiously familiar.
Despite the obvious differences in culture between Europe and South Korea, regulars of the European ski scene will find interesting parallels between Soth Korea's ski culture and their own. For the time being, there aren't many westerners visiting the ski slopes in South Korea, so if you're looking for an experience few others have had, then it's worth a trip just to say you've done it.
If you've enjoyed easing your sore muscles in an Alpine thermal pool or resort hot tub, you'll no doubt want to track down a Jjimjilbang, their South Korean equivalent of epic proportions. If sipping schnapps in the Austrian Apres is a regular feature of your ski trips, then be sure to sample the Soja; the South Korean alternative.
The verdict….
It's clear that South Korea is making an earnest effort to become a serious player in the World Ski scene and once the high-speed trains are in place and with the 'unspoken' issue of their belligerent Northern neighbours aside,  it looks like the resorts to the South of Seoul could well fulfill this ambition with the same energy, quirkiness and charm which took K-Pop star Psy to the top of the charts internationally with 'Gangnam Style'.
There are several resorts we've not mentioned above and we'd be keen to hear of you have any experience of them to share, but one thing is for certain, South Korea hasn't just done the same as the rest of the World when constructing its ski infrastructure. The ski experience is a unique one and well worthy of a visit from S'No Queens keen to try an entirely new ski experience.