Alpine Skiing World Cup Final – Åre Resort Sweden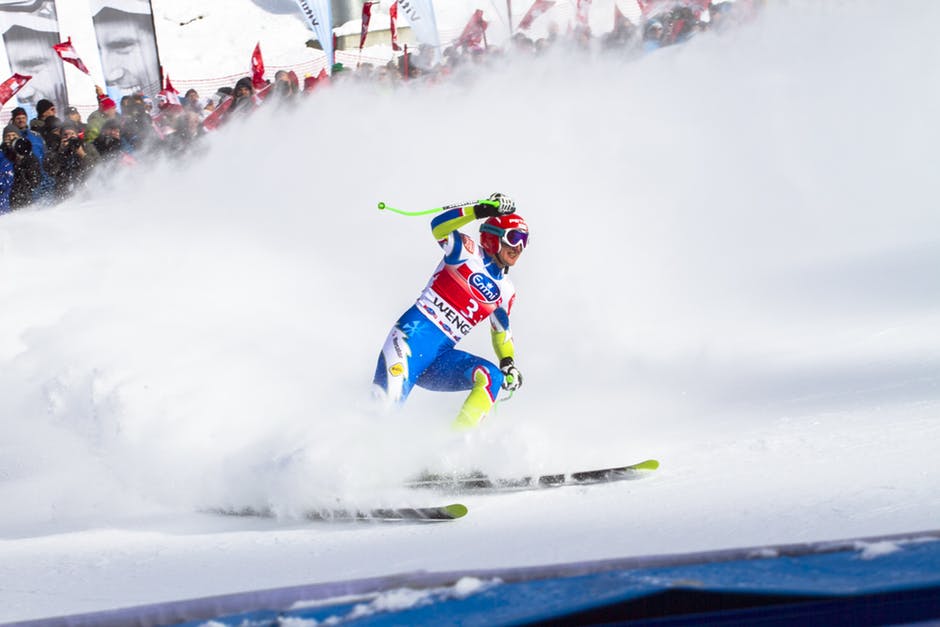 After months of spectacular skiing competition and hot on the heels of the fabulous Winter Olympics in Pyeongchang , all eyes will be on the Alpine Skiing World Cup Final which will be held in the resort of Åre in Sweden from the 14th to the 18th of March. The premier annual event for alpine ski racing follows months of qualifications and knock out competition ensuring that the finals will be unmissably exciting.
The competition
Being the finals, Åre will feature a full gamut of the four Alpine skiing disciplines. Downhill, Super-G, Slalom and Giant Slalom, with 'combined' making up a fifth category.
Each event consists of competitors racing down a set course as fast as they can with points being awarded in order of speed for the fastest 30. These thirty skiers with the fastest times get to take a second run (in reverse order according to their score) and their scores from that second run are combined with their score from the first to form an aggregate score. The highest aggregate score wins. It's fast-paced and exhilarating, but you'll no doubt be looking at the skin-tight outfits and thinking that they could really do with a bit of added S'No Queen sparkle!
The resort
Åre is arguably the biggest and most famous ski resort in Scandinavia and if you're taking the trip to spectate, cheer on the finalists and get in a bit of late season skiing yourself, then don't forget to pack your S'No Queen designer thermals to keep you warm while you're cheering from the stands or carving up the slopes.
Åre in Sweden proclaims itself as 'Northern Europes cosiest and trendiest mountain village', also describing itself as 'A big city in miniature form'.  Sweden has a well earned reputation for being friendly and easygoing, Åre is no exception. The quality of the skiing speaks for itself with the resort being the Alpine Skiing World Cup Final venue, but in terms of variety and with 100 pistes to choose from, there's a slope or several to suit everyone.
Off-piste and cross-country fans will also find plenty to their liking, however, wherever your ski's are taking you, it pays though, to keep an eye out for native reindeer who might stray into your path!
Whatever your reason for visiting Åre, whether that's to attend the Alpine Skiing World Cup Final, avail yourself of the fabulous slopes or a bit of both, you're sure to have a fabulous time and a memorable trip. Pick your chalet, pack your funky thermals and get ready for a trip of a lifetime!