World's Most Interesting Winter Accommodation
In Europe and throughout the entire world there are various skiing locations and each one holds an oddity or amazement. However, what if you are not into skiing, what if you simply like having amazing quality thermals for your other winter activities like seeing the northern lights? Here is a list of cold winter chalets and hotels that are simply weird but beautiful.
Tschuggen Grand Hotel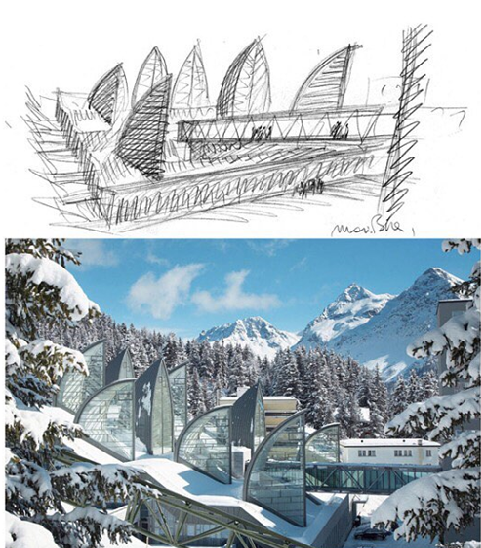 This Swiss masterpiece is location in Arosa Switzerland. You can see just by looking at it that it is a high-class luxurious resort and it is very strange indeed. It is a five star hotel and boasts 130 rooms throughout the interior of the complex.
To top it all off its based in the Arosa region of Switzerland, this boasts exclusive snow and some of the most untouched mountains in the Alps. So much so that for a meagre amount you can rent an untouched mountain, which is layered with untouched snow and powder for an amazing skiing experience.
The UFO Chalet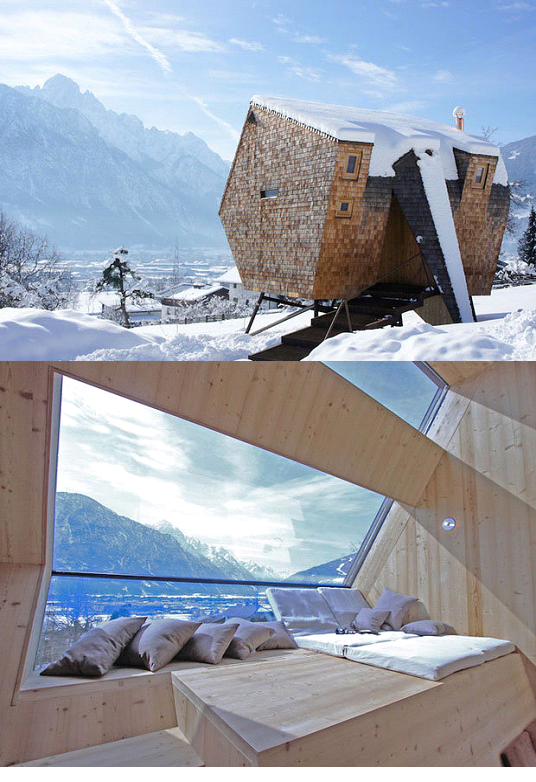 Designed like a spaceship but with the luxurious nature of a normal chalet, these chalets in Austria are perfect for if you want somewhere cosy but luxurious. The five star chalets come in at a meagre £80 a night and are more than worth it for their modern nature and spectacular views. The chalets are based in the Nubdorf area of Austria it sits right in the centre of a valley, which means that relaxing with a glass of wine in front of a spectacular view is made easy.
Glass Igloo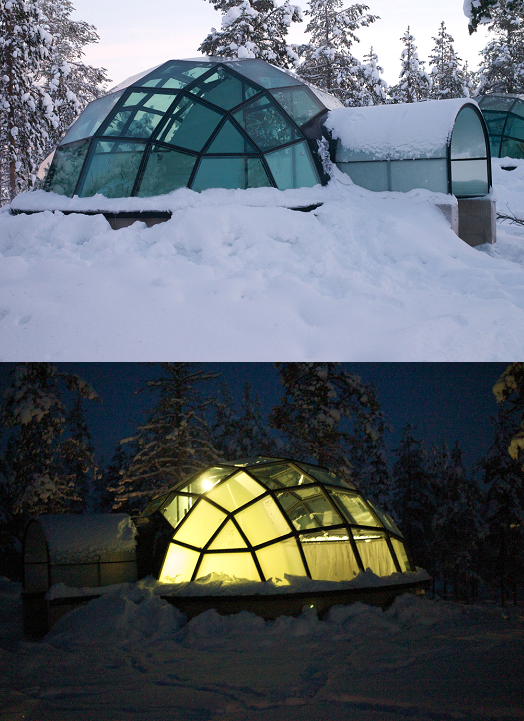 The glass igloos of Finland are an amazing location to visit if you like cross-country skiing or simply want to see the northern lights. Unlike normal skiing, this skiing is not about fast-paced sport. It is more focused on the hiking aspect, you would be wearing skis looking around amazing pine forests looking at the natural beauty of Finland before returning to the glass igloo were you would fall asleep under the stars.
These igloos are five stars, offer wine, and there is a log fire as standard; meaning you can relax and get cosy whilst watching the aura above you. They also have a host of other aspects such as the sunrise and sun set being available from within your bed and even the fur blankets that are in abundance within the igloo.
Ice Igloo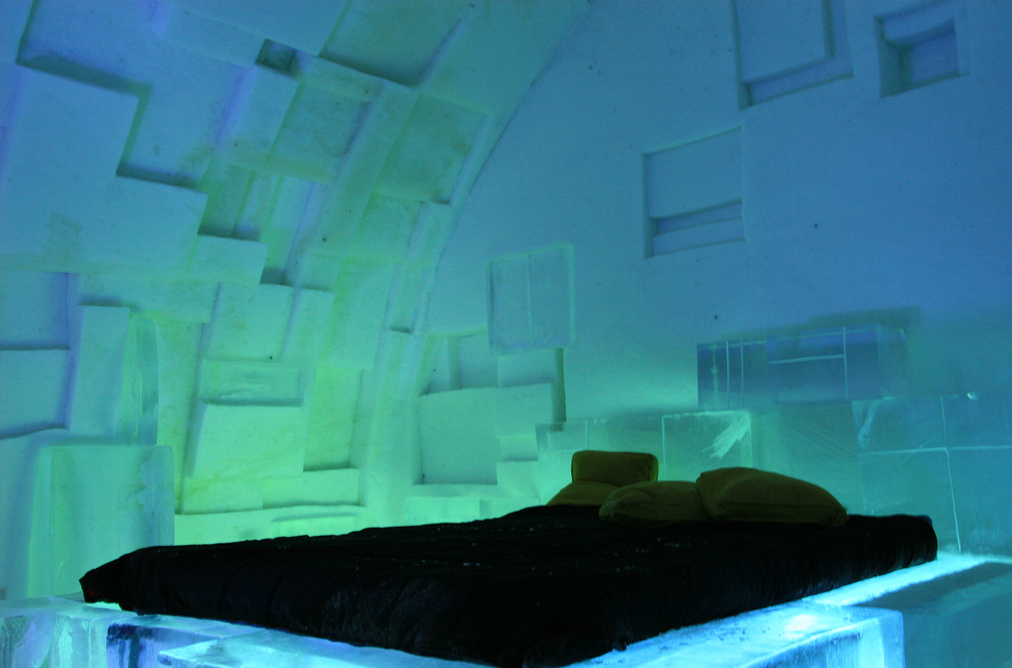 Switzerland offers ice igloos in the heart of the Alps. These igloos are the most authentically natural experience you will find whilst still maintaining some luxuries. However, one igloo beats everything else combined. Hinterstocken Island is an island with its own pine forest and a single igloo for you to enjoy in full. You can enjoy the restaurant on the mainland and make full use of the bar before retreating to your own private little island and enjoying the comforts of your friends or family in complete solitude. Your own snow capped island for one night.
Remember that no matter the sport or temperature, S'No Queens thermals offer a high degree of quality and warmth for you to take full advantage of. Have a look at our complete range of ladies thermals today.