What to wear in Norway – Stay warm on your Nordic adventure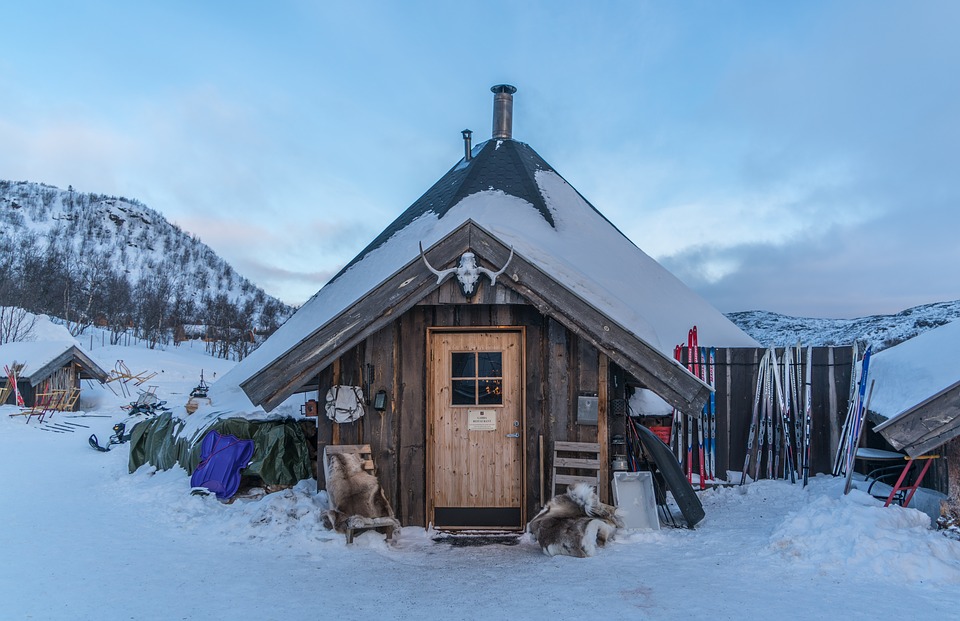 Planning a trip to the land of Legend? – What to wear in Norway
Home of the Vikings, of legendary creatures, unique folklore and guaranteed snow from December all the way through to April, Norway is a fabulous destination for getting your winter fix. With skiing and scenery to die for and English being widely and fluently spoken, you're sure to enjoy the Norwegian skiing experience.
With so many interesting things to see and do, Norway has a range of interesting activities to tempt you away from the mountains. You can go husky sledding, or travel in a horse-drawn sleigh through the forests. Perhaps you'd enjoy taking advantage of the low levels of light pollution and spend some time marvelling at the nighttime sky? You can do all these things and more, but of course, don't let that distract you from the splendour of the slopes.
Why choose Norway for your ski trip?
Compared to ski-slopes in other parts of Europe, Norway's ski resorts are less crowded and only slightly colder. While the UK£ is currently worth less against the Euro than it used to be, the value of the Norwegian Kroner against the Pound has remained more or less the same, so indulging your skiing habit in Norway is becoming an ever more attractive and viable option.
While the daylight hours are broadly similar to the UK, you needn't worry about the short days encroaching on your skiing. The majority of ski resorts have floodlit slopes, so you can ski for as long as you can manage!
What should I wear?
As with many other ski destinations, keeping your clothing layered with thermals underneath and waterproof outer layers will keep you both warm and dry in Norway. Wearing many layers rather than just one or two allows you to add or remove them as the temperatures dictate. This will keep you comfortable in a country where the temperatures can fluctuate wildly depending on the prevailing conditions, the wind and the altitude.
Naturally, you'll want the layer closest to your skin to be smooth silky and comfortable and in that regard, S'No Queen has you covered, quite literally, with our range of fashionable, fabulous, yet functional thermals.
Feeling like a second skin, our extensive collections of designer thermals are made with the practical intention of keeping you warm, dry and comfortable no matter what the weather, but with the aesthetic intention of making you look as good as you feel with flattering figure-hugging thermals decorated with chic sparkles to make you shine.