Tips on having Christmas away from home
Here at S'No Queen we understand that some of you will be spending Christmas away from home. So in order for you to have the perfect Christmas away from home we have put together the top tips to remember when you do.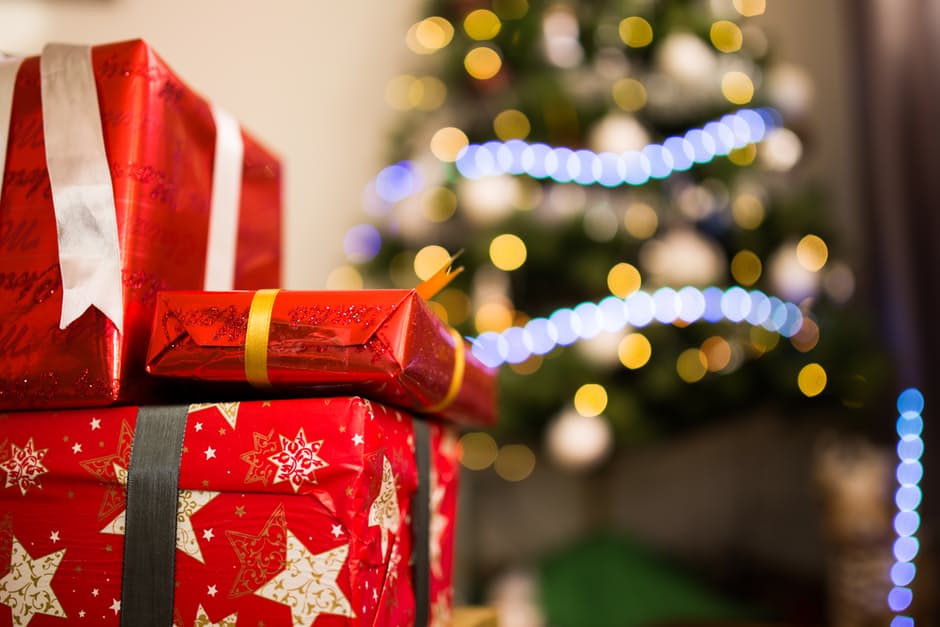 A guide to spending Christmas away from home with the kids
Whether its a family skiing holiday or long haul to the southern hemisphere's sunnier shores, Christmas away from home is a great idea. Put the plan into practice and there are plenty pitfalls to take the shine off in the most unexpected ways. Remember to think of any questions you may be asked from your kids in advance. The most common being "how will Santa find us". Being prepared is everything so make sure you pack the presents otherwise the children will not be pleased if Santa hasn't visited.
Pick somewhere family-friendly to stay
If you're headed to the land of snow and ski slopes, a traditional Christmas comes as standard. And cute country cottages in the UK are another dead cert for cosy, homely atmosphere where you will be able to wrap up warm in your Winter thermals with a hot chocolate. But, take your travels to the likes of the Warmer climates such as Tenerife or Turkey and it's best to make sure where you're staying is going to feel satisfying seasonal for when it comes to Christmas day. Self-catering gets around the issue, lets you design your own celebration and leaves a bit of wiggle room to add some interesting local customs into the mix too. You would even be able to get your own tree set up to make it feel more like home.
Don't forget the family back home
Even if you aren't going to the ends of the earth, saying 'hi' and sharing a great time on Christmas morning is a travelling family must-do. Luckily technology these days is great so whether you choose Skype or FaceTime, make sure you have your apps and devices organised and understand how they work before you go. You may also want to check the connection where your staying in advance to make sure if you organise a call the signal strength will be strong enough to work.
Book some distraction for Christmas Eve
A big part of keeping the holiday exciting is building in plenty of activity, especially when homesickness is likely to hit. Christmas Eve is the make or break, so plan something special, extraordinarily distracting and don't forget to book in advance. If your explorers then visits the UK cities and European capitals. If you're opting for all-inclusive, check what entertainment's included in the package before you book. Sometimes even just bringing a few festive films to watch in any destination will be good enough.
Build in some time for shopping
The excess-baggage excuse is a big, 'so what', to anyone under the age of 10 so if you don't manage to fit in a gift giving orgy before you head off, fit some time in for shopping when you arrive. If that's not going to happen, start managing expectations early and get good and ready with some fantastic alternatives – saving a phenomenal treat for 25 December could go a long way to getting you off the hook. Alternatively, if you're very organised, order online and arrange for a few 'essentials' to be delivered to your destination.
Avoid all potential disappointments
Christmas might be the most wonderful time of the year for kids, but it's also the busiest and most booked up in advance. Before you make any promises about holiday events, festivals, shows, theme-parks or experiences, check what's on and get tickets organised. The earlier you book the less chance you have of being disappointed.