Ski Trip must haves – Essential Ski Holiday Packing List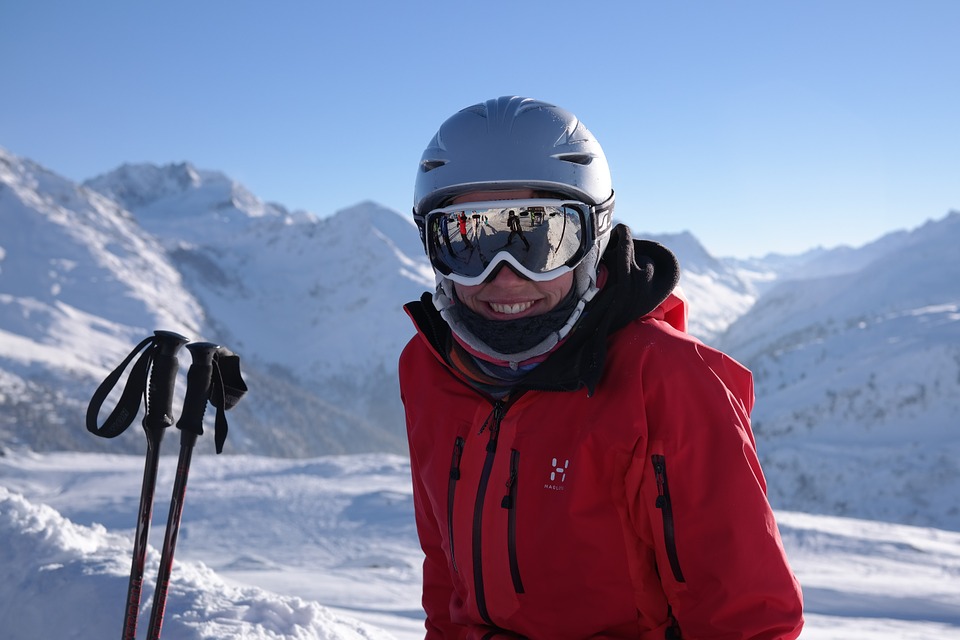 Why You Need a Ski Holiday Packing List
When you're counting down to your next ski holiday, it's always easy to get caught up in the excitement and focus on the good times ahead, how much fun you'll have both on the slopes and off them, as well as shopping for the latest must have ski thermals to help you look fabulous in the apres-ski.
With all that anticipation, it's easy to get so excited that you forget to pack half the gear you'll need when you arrive, so it's always helpful to have a list of ski trip must haves so that you don't leave any of you ski holiday essentials behind.
What should be on your ski holiday packing list?
Ski Thermals – We may be a little biased, but we think having base layers which keep you warm, keep you dry and keep you comfortable on the slopes as well as making you look fabulous off them, should be right at the top of your list!
Mid-Layers – for an extra layer of thermal protection, mid layers trap heat when they're needed, but can easily be taken off if not.
Waterproof, thermal jackets and trousers – Your outer layers are essential for keeping the moisture out and the heat in. They also help hide your S'No Queen thermals until precisely the right moment! Whether you go for two piece or one piece, they're your first line of defense against the elements.
Small Backpack – When you're out on the slopes, you'll need something to carry your drinking water and snacks as well as somewhere to store the thermal layers you're not currently wearing.
Ski Helmet – Even the best of us fall over sometimes and when this happens, you won't want to be without a braincase to keep your head safe.
Eye Protection – Whether it's sunglasses or ski goggles, your eyes need protecting from the sun and the rays reflected by the snow
Sunscreen – When you're up in high altitudes, sometimes above the clouds, the glare from the sun isn't the only thing you need to think about. Even if you don't feel too warm, the rays from the sun expose your skin to UV radiation, so protect yourself with some good quality sunscreen.
Warm Hat or HeadBand – You can lose a lot of body heat through your head, so help keep it in by using a wooly hat or a thermal headband. These also help disguise 'helmet hair', so doubly useful!
Ski Gloves or Mittens – It's amazing how cold your hands can get when exposed to the elements or when wearing unsuitable gloves when skiing. Make sure you have some good quality gauntlets to keep your fingers toasty.
Ski Boots, Skis and poles – If you're not planning on hiring and have invested in your own gear, it'd be a shame to leave them at home. You'll always be able to rent, but they won't feel or fit as well as your own equipment.
Add your own ski trip must haves
This isn't an exhaustive list, but just serves to cover the basics ski trip essentials to make sure you don't leave anything behind that you might not want to have to find yourself without at the resort.
Naturally you'll have your own take on what's essential to add to your ski holiday packing list and so long as you actually write the list out and check it off as you pack, you'll stand the best chance of arriving at your ski destination with everything you need to make your ski holiday memorable.