Magical winter breaks without skis
If you aren't up for the commitment of a family ski holiday this year but you still would like some Christmas enchantment come winter then we have a few places that might just suit you. Winter magic without ski-slopes is all over Europe and several of the prettiest and chilliest places now have low-cost direct flights from the UK too. So you can pack your Winter thermals instead of packing skis and snowboards, take the family and go see what the snow's like without lift passes and queues.
As we mentioned earlier there is plenty of places to visit so we have provided some of the best options available for you to choose from.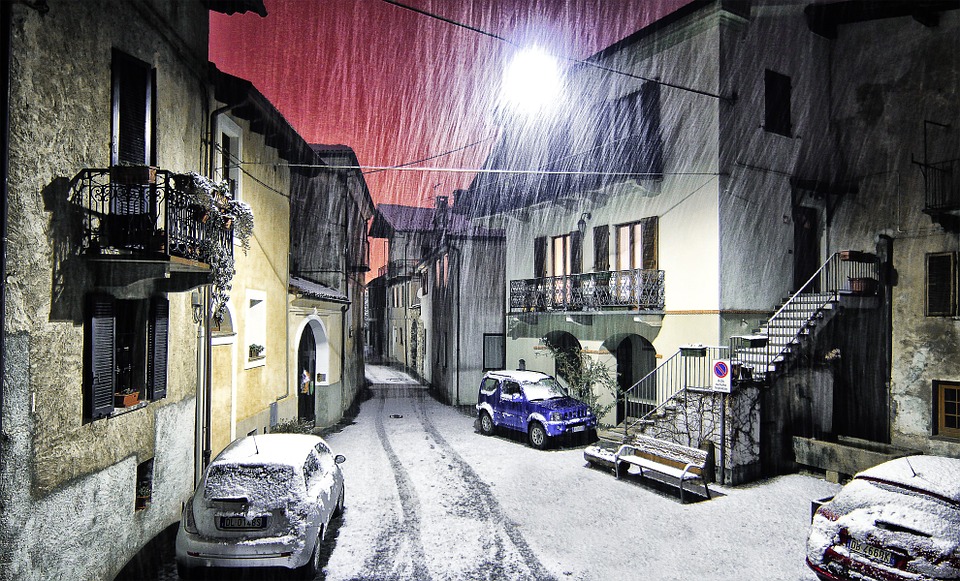 World Heritage Bruges
When you get to Bruges and take a good look around it's easy to see why UNESCO just decided to make the entire city World Heritage. This is where location scouts head when they want medieval cobbled streets, ancient canals, 15th century Flemish houses and a bell tower so pretty it justifies Europe's only full-time bell ringer. But Bruges isn't just lovely, it's a great place to bring your family too. Here at S'No Queen we love chocolate and if you do too then you're in luck as it's home to the Choco-Stor which is a chocolate museum where you make your own pralines. You can also go see the chocolate art at the historic Christmas Market. This is a place where chocolate lovers from all around the world don't know the meaning of the word restraint in the lead up to Christmas day. Luckily once you've eaten lots of chocolate you can walk it off around great galleries like Historium and Groeningemuseum.
If you've not quite got a sweet tooth then you can always wrap up wrap and follow the canals through the atmospheric 13th century Begijnhof.
Amsterdam
Amsterdam starts celebrating Christmas from around the 13th November every year. Every year people come to see Santa sail into their city and announce the start of Christmas. The annual Sinterklaas parade is spectacular and known to turn the most cynical kids into true believers. Amsterdam has the world's only floating Christmas Tree market as well as dozens of other local markets. There are festive events everywhere from Hortus Botanicus to Artis. The Light Festival turns city canals, canal houses, bridges and squares into even more of an enchantment. And if you haven't seen Jordaan, De 9 Straatjes or De Pijp, late afternoon in December, then we think its probably about time you did.
This is a stunning place to visit and the kids will feel right a home. They can even take a kids' tour of the fabulous Rijksmuseum. Surprisingly it is also home to one of the best zoo's in Europe so if you have any extra time you can visit it whilst maybe enjoying some ice skating in the city centre to finish off the evening.
Vienna
Throughout most of the year Vienna is normally sedate and elegant however, when it comes to Christmas time that changes as the people of Vienna are wild about Christmas. It's not enough to freeze anywhere that can be frozen for ice skating, the city has dozens of traditional markets for you to visit and so many glittering light displays. For children you should visit Christkindlmarkt in the huge Rathaus square for pony rides, stalls, miniature trains. Enormous Prater Gardens are as wonderland as ever with a giant Ferris wheel for the best views of dazzling Vienna and there is live music every night from November until Christmas Eve. Listening to the music whilst enjoying a nice warm drink with the family is something special in Vienna. And it's never too early to introduce kids to Viennese hot chocolate from Demel on Kohlmarkt – it's famously good and tins of the cocoa powder are great presents, if you can bear to part with them.