Locations You Can Visit Without Your Skis
If you aren't a big skiing fan or you simply just aren't up for the commitment of a family ski holiday this year but you still would like some snow then we have a few places that might just suit you perfectly.
You can discover some winter magic without ski-slopes all across Europe and several of the most beautiful places now have low-cost direct flights from the UK too. So you can pack your winter thermals instead of packing skis and snowboards, take the family and go see what the snow's like without lift passes and queues.
As we mentioned earlier there is plenty of places to visit so we have provided some of the best options available for you to choose from.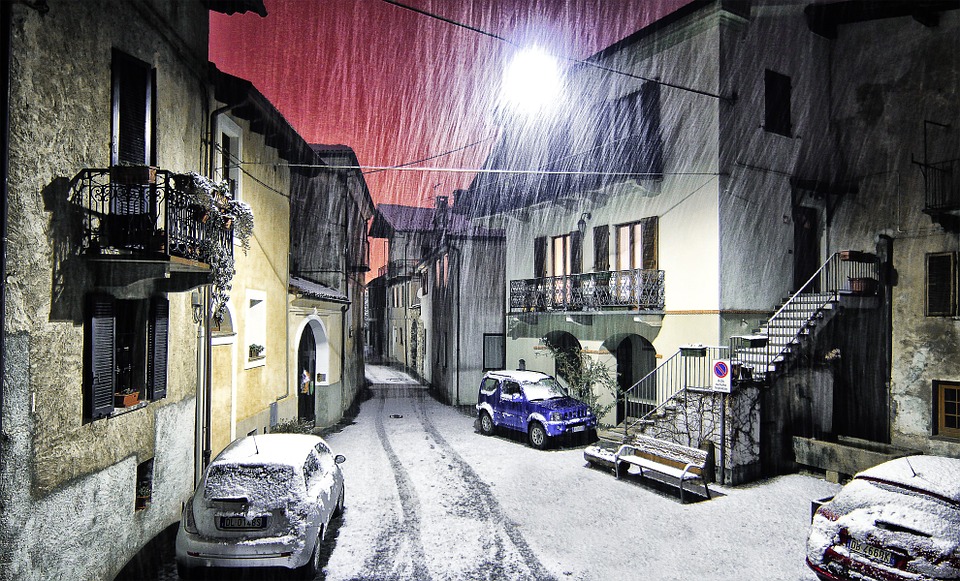 Avoriaz, France
Avoriaz is a great resort for non-skiers. It has a new sub-tropical Aquariaz water park – at a constant C29° – is a big success for all ages. It boasts a waterfall and a series of pools, water jets, slides, with currents at different speeds for you to drift along and a special sidewinder feature for the more intrepid – a sort of water half-pipe with a 10m drop. There are water gym sessions three days a week and an open-air hot tub.
There's also the Village des Enfants in the centre where small children can play and parents/grandparents can easily keep an eye on them. The Village takes children from 3 to 16 and for the very young children the ski lessons are gently introduced along with play sessions with wigwams and toboggans.
More unusual activities include organised snowball fights and sumo wrestling on snow. Just a cable-car ride away there is a full range of shops in the nearby traditional town of Morzine.
Ellmau, Austria
A leisurely way to visit the area is to take the Hartkaiserbahn mountain railway and have lunch at one of the SkiWelt's charming ski huts or snow bars. Horse-drawn sleighs are another popular way of taking in the spectacular scenery. For an afternoon out get dressed in your designer thermals and take the 30-minute drive to Kitzbühel – a sophisticated, medieval town with elegant, pedestrian streets lined with smart boutiques and luxury hotels. In the evening, take the 11km floodlit tobogganing run – with great views over the sea of lights in the valley – and end up in the village centre where there is a great atmosphere in the cosy bars all winter long.
Breuil-Cervinia, Italy
From a family point of view the resort is well geared for children and their minders. There are kids' snowparks and playgrounds, all with plenty of chill-out space ideal for grandparents keeping an eye on young children. There's also a natural ice rink with an accompanying bar and sun terrace.
This resort is also on our 'best for non-skiers' list due to its amazing nearby excursions, such as to the highest ice caves in Europe (at 4,000m); lunch at the traditional Riguio Guide del Cervinio on the Plateau Rosa glacier; and a visit to the ancient village of Chamois, which can only be accessed by cable car in Buisson just beyond Valtournenche. The Centre Sportif de Valtournenche also offers tennis and swimming.
Hopefully even if your not into skiing you can a destination for your winter holiday this year and remember to check out our pretty thermals online before you travel to keep you looking stylish as well as keeping you warm throughout your holiday.