Downhill Down Under – Plundering the Australian Powder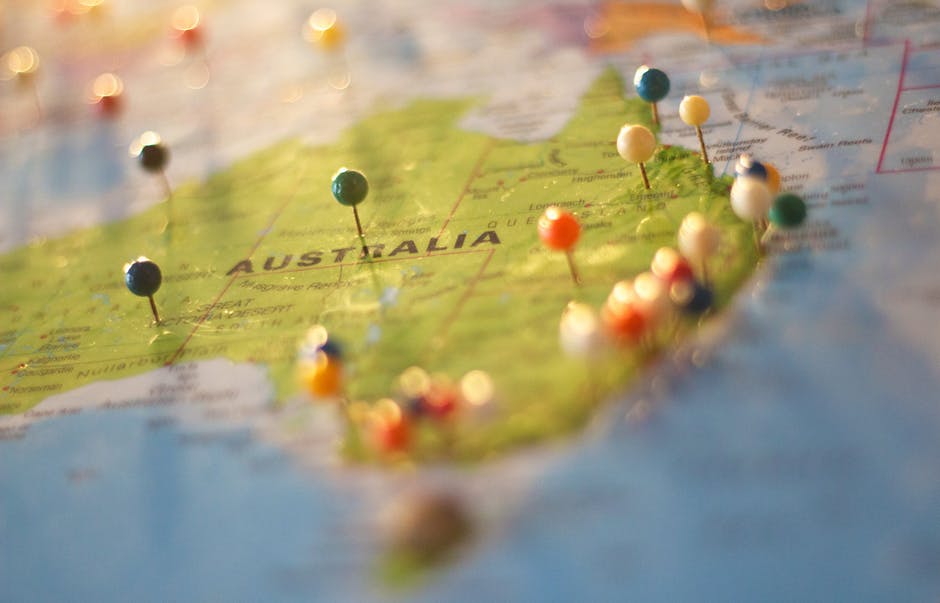 You can ski in Australia and the slopes are fair dinkum bonza!
For those of us living in the UK, we picture Australia as a land of sunshine and beaches, where half the indigenous creatures are cute, cuddly and come with a pouch, the other half are aggressive, bitey and usually poisonous. The people are thought of as direct. friendly and optimistic, with a preference for cold beer and barbecues. One thing that might not spring to mind when thinking of Australia though, is that there are some seriously great places to go skiing.
Perisher
Perisher is a New South Wales resort which holds the distinction of being the largest resort south of the equator. With slopes for all skill levels, an emphasis on family friendliness and even a weekly fireworks show, this should probably be your first choice if you're checking out the Aussie ski scene for the first time.
Mount Hotham
Reputed to be 'The Powder Capital of Australia', this Victorian resort has an enviable annual snowfall and a superb selection of slopes. While there are slopes suitable for beginners and even snow activities for non-skiers, most of the ski runs are the territory of intermediate and expert skiers.
Mount Buller
Located three hours from Melbourne, Mount Buller claims to be the most accessible report in Australia. With its extensive lift network, capable of moving 40,000 people per hour it's been said you'll spend your time on the slopes rather than queuing for a lift. The scenery is picturesque and there's something here for skiers of all ages and abilities.
Coronet Peak
Located on the South Island of New Zealand (so very definitely NOT in Australia), Coronet Peak gets an honourable mention for its full range of slopes from beginner to advances and for the sheer beauty of the scenery. If you know what a Hobbit is then you might find your surroundings looking eerily familiar!
When one door closes, another one opens
One of the best things about the skiing down under is that the seasons are opposite to ours. When the Northern hemisphere's skiing is starting to decline as we hit Spring, the Antipodean ski season is only a few months away from starting. So if you're pining for the alpine, pack your shorts, your sunscreen and your S'No Queen thermals and set your sights on the Australian piste – You're sure to have a ripper time!