Cheap skiing holidays 2018 – Best value ski breaks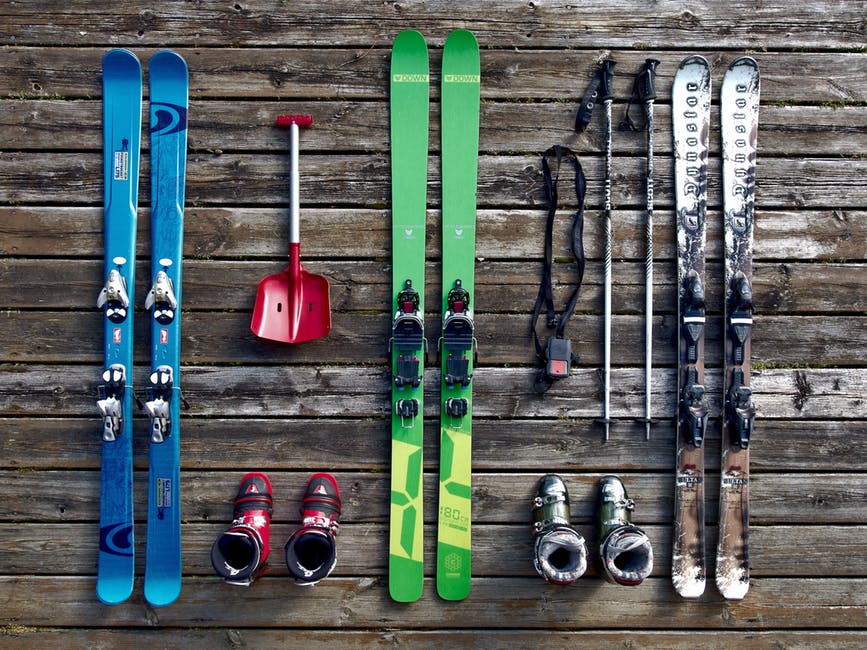 A skiing holiday is probably one of the most exhilarating breaks you can book for yourself, however, it's rarely the cheapest holiday you can book. But is it possible to arrange a ski holiday on a budget? S'No Queen investigates cheap ski holidays 2018.
If you're keen on keeping your costs down, then why not check out the S'No Queen outlet page which contains our discounted designer thermals so you can keep warm on the slopes for a fraction of the cost of our 2018 winter fashion range.
For Beginners
Beitostølen in Norway is a fabulous place for beginners to get into the ski holiday habit. The majority of the slopes are suitable for those with emerging ski skills although it's worth mentioning that advanced skiers might find fewer slopes to test their mettle. We've seen self catering prices as low as £210 per person for a week (based on two people sharing). A six day ski pass will set you back around £160, however some deals are available.
For intermediate Skiers
La Plagne in France is a great choice for S'No Queens with intermediate skills. There are slopes with a wide array of difficulties, so beginners won't feel there's little for them to build their skills on and experts won't feel there are too few challenges to tackle. We found a week in La Plagne could be had for as little as £296 per person and a 6 day ski pass from €250.
For Experienced skiers
Val Thorens in France caters well for the experienced skiers, but like La Plagne, there's plenty for everyone. Intermediate skiers are as well served as the experts, beginners almost as well. A week in Val Thorens is a little pricier, but still fairly affordable at £348 per person and six day ski passes can be had for as little as €200.
Best all round
La Thuille in Italy is a tempting prospect catering well as it does for All three levels of ability and doing so at a price that falls below everywhere apart from Beitostølen. While other resorts might appeal more for specific levels, La Thuille does a good job providing slopes to suit everyone and at £256 is an absolute steal. There are a dizzying array of lift pass options, but for the sake of comparison, the cheapest adult 6 day pass we could find was €217.
Cheap skiing holidays 2018 – Points to note
The comparisons above were based on last minute deals available during January 2018 and as you'd expect prices can fluctuate wildly. Ski holiday Prices for Winter 2018 aren't yet widely available, so the above can only be regarded as a snapshot showing what's possible.
Also, as you'd expect, none of the above are all inclusive ski holidays, so you'd be responsible for your own food, drink and equipment hire whilst you're on the slopes.
All that being said, a search for cheap 'ski holidays 2018' has yielded some really attractive deals and if you're in the market for a last minute ski trip,  then it's worth having a look to see what budget ski breaks are available.