A Trip To Norway Can Be More Than Just A Ski Holiday
Winter seems to far away yet we are all still dreaming of happier, snowier times, keeping warm in our sparkly thermals. We are going to explain why Norway might be the perfect summer holiday for you this year and show you what else Norway has to offer other than just skiing.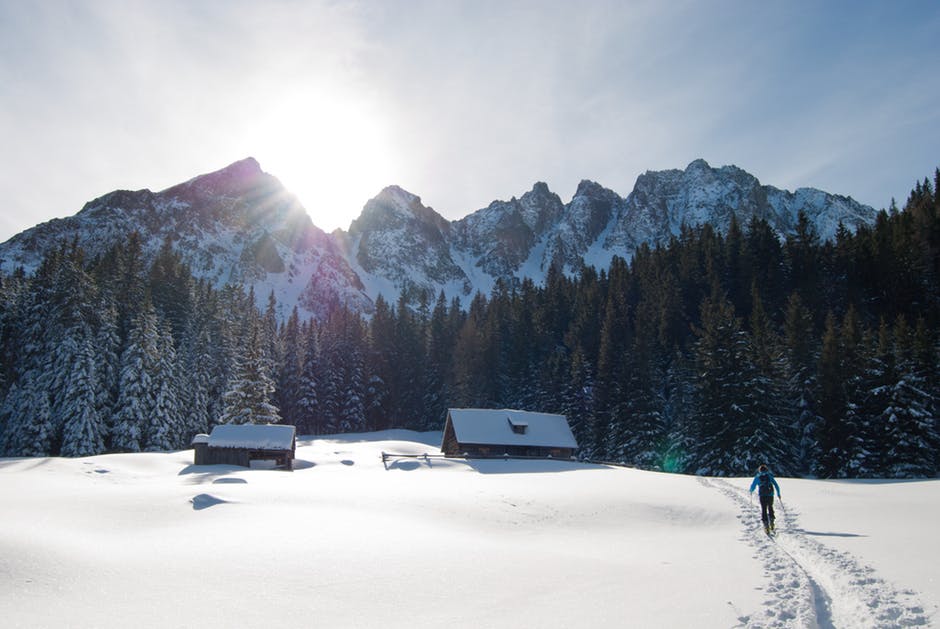 The Northern Lights
Norway is possibly most famous for the fact it is a location that can witness the great Northern Lights.To see the Northern Lights you need dark skies and from early-April until late-August.
The lights appear in many forms from patches or scattered clouds of light to streamers, arcs, rippling curtains or shooting rays that light up the sky with an eerie glow. There are some great locations to witness the Northern lights and Norway is one of them. Relax in your designer thermals and enjoy stunning views during the nights.
Outdoor Activities
If there's one thing that Norway isn't short of its outdoor activities. The country's incredible landscape lends itself perfectly to getting out into the wilderness, be that on a snowmobile, a husky sledge or a reindeer safari. When it comes to Norway you really are getting so much more than a ski holiday and by combining these activities together during your holiday means you have a variety of days to look forward too than just the slopes themselves.
Stunning Landscapes & Relaxation
Being in Norway is a pleasure in itself, because everywhere you go is quiet, peaceful, and really outrageously pretty. If you want a skiing holiday that also offers stunning views and relaxation, there really is nowhere better for it than Norway.
Skiing In General
Now, of course, we have mentioned that Norway is great to visit for a variety of reasons above but we would be doing it a dishonour if we didn't talk about its slopes.
Norwegian resorts might be smaller than those you'd find in Austria or France, but what they lack in size they make up for in quality. Norway takes pride in its skiing, and you'll be hard-pressed to find better cared-for piste anywhere.
In Norway, it snows, consistently, every year. There is almost never not snow. It's just not something you need to worry about.
Depending on the time of year you visit Norway if you go at the right time, you could have all of that perfectly groomed piste all to yourself. If you don't  – outside of school holidays, Norwegian resorts are incredibly quiet, leaving you and your mates to play on your very own private mountain.
Family Skiing
Norway is an absolutely fantastic destination for families with its hugely varied piste difficulty across the board. This makes it the perfect starting point for groups with mixed abilities, and a great place to build confidence from the ground up.
Norwegian ski schools are well known for being some of the best in the world, with English-speaking instructors your sure your kids will learn safely and correctly.
Summer skiing holiday
So get planning your summer ski holiday to Norway now and make sure to check out all of our designer ski thermals before you ago.