Where to Ski in the Alps and Why
If you packing your thermals for a ski resort in the Alps then you are going to want to know that the ski resort has what you want and can fit your needs or you may find yourself wasting your journey. Therefore, we have named some ski resorts that all have their own benefits to them and in turn make for the perfect getaways. Take a look at what S'No Queen has found for you!
The Weekend Away Resort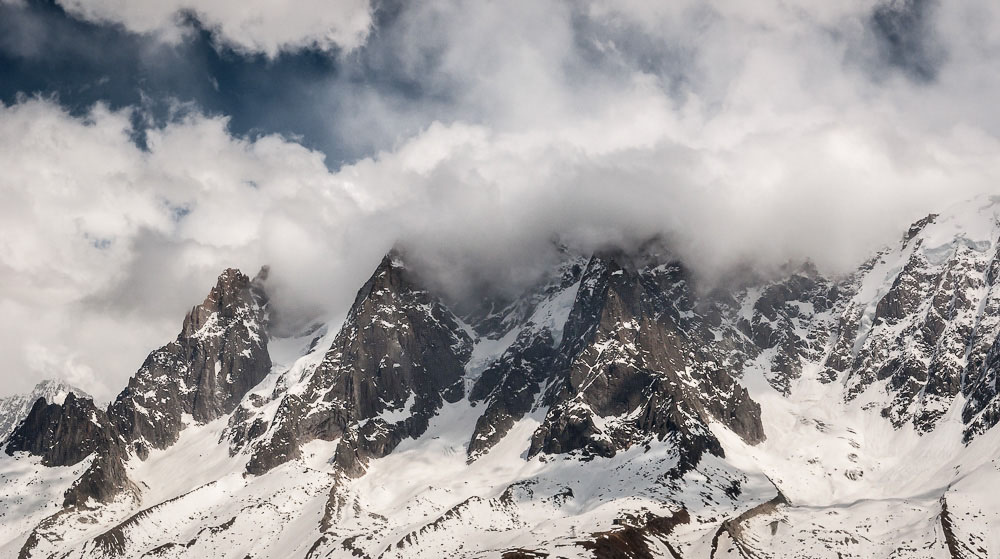 Chamonix is one of the world's most famous resorts with its range of achievements stretching back nearly 100 years to the world's first winter Olympics being held here. Geneva airport is only 60- miles from the resort and in turn, it is great for a weekend trip as it is so easily accessible and in turn, you can quickly get here and hit the slopes making the most of the weekend before returning home. The resort also has a vast size meaning that the weekend breaks here never really get old as you can always head to another untouched slope or stay in different areas of the resort or piste every time you come.
Chamonix Also offers small daytrips that can show you back country skiing or takes you to the small alpine restaurants on the slopes, which makes it even better for your weekend getaway as theirs so much to do.
The Spa Ski Resort
St Moritz is a ski resort in South East Switzerland and boasts a wide range of five star spar hotels alongside the Lake Moritzeree, which gives you amazing views over the annual polo tournaments after a long day in the spa and sauna. The whole resorts spa district also has a range of extensive ski runs to the northwest along with a huge back skiing community to the south east of the lake. This means that if you want to be able to explore the area skiing in the day before relaxing in the spa during the night then that is a valid option that is open to you. Well worth a visit, if you need some time to take the weight of the world off your shoulders.
Novice Skiers
Les Arcs is an amazing location for beginners simply as it has a huge range of slopes and each one is a different difficulty level. Not only this but they get more and more difficult as you work your way around the resort; meaning that you can start on a beginner slope and very easily and slowly work your way around the slopes mastering each one individually before you come to the hardest. This slight increase in difficulty of each slope makes it one of the best resorts to be able to learn skiing if you want to be able to quickly reach the top of your game and ski like one of the pros.
The beginner slopes even have a free ski lift meaning that if you fail it does not matter, as it is quick and free to be able to try again and keep trying until you have mastered it.
The Pro's Playground
Cortina d'Ampezzo is a small village in the northern regions of Italy that boasts a wide range of amazing skiing runs and rocky trails heading through caves and forestland. This in turn makes for an amazing set of runs, which is perfect for the professional with very little novices to be seen. This lack of novices usually means that it's only ever the pro's heading to this resort and in turn things move fairly quickly meaning you won't have to wait around for slopes and ski lifts as much as you would on the more popular tourist resorts.
Having been home to a wide range of skiing championships and even the winter Olympics, it is no doubt that this ski resort has a lot to offer the pro. This could be the reason it is so popular amongst the world-class skiers who train in the Alps.
Alpine Lifestyle
Zermatt has long been the capital of Alpine culture with it boasting everything from on the slopes restaurants to the nightlife and has been the home of skiing for well over 100 years. The resort is based in Switzerland and is a German speaking resort but does offer some of the best experiences of any other ski resort when it comes to seeing some of the local bars and characters. This in turn means that the whole resort is a place that comes alive when the snow falls and offers an amazing experience for both the skier and the visitors who simply want to be able to enjoy the mountains.
If you are looking to head to the Alps this year than just remember your thermals for the cold alpine slopes.