The S'No Queen Festive Gift Guide
With the last few days remaining to order your presents before Christmas we run you through our festive gift guide to show you that we have a gift for everybody. That way you can get all your presents in one place and be stress free for the week leading up to Christmas.
Daughter
No matter how old your daughter is she will love our stylish headbands. It can also be worn as a mini infinity scarf as seen on girls allowed star Sarah Harding.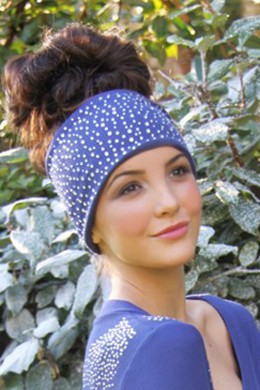 Mum
What better way to show your mum how much you really do love her than with a VIP S'No Queen designer thermal top. That way she can keep nice and warm throughout this festive season.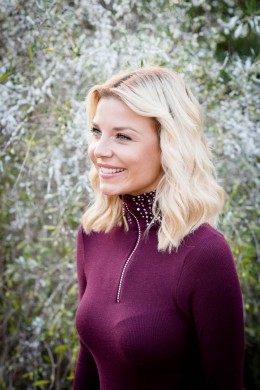 Best Friend
We all have that special best friend in our lives and what better way to treat them than by getting them something from the S'No Queen Double Striper collection. Why not get yourself one too and then you really will be a double trouble team this Christmas.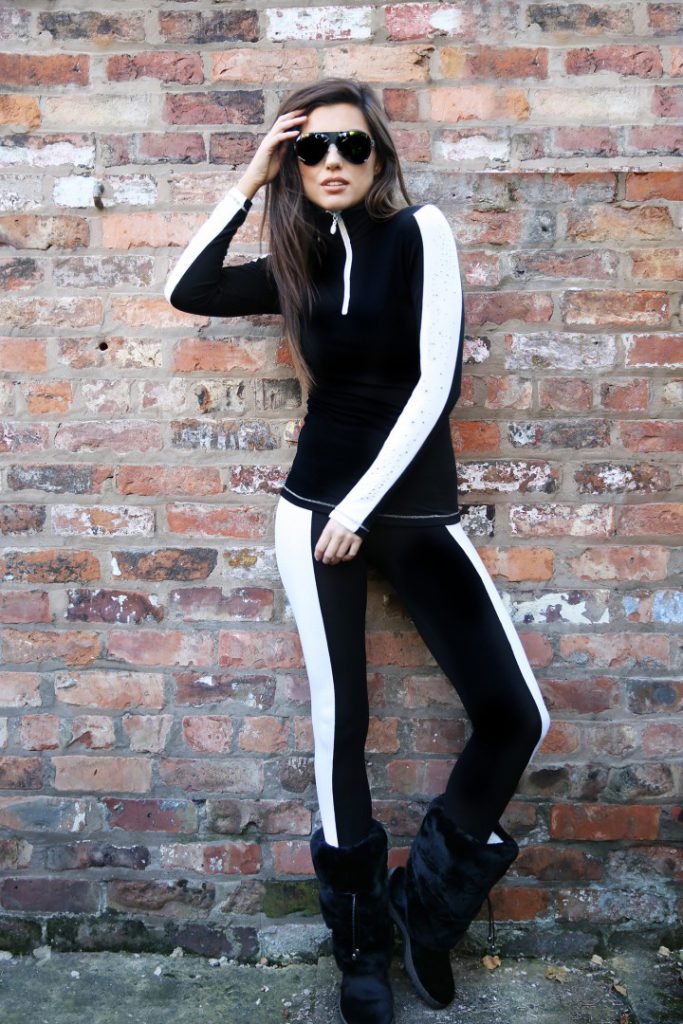 Sister
Treat your sister to our stylish S'No Queen lace collection. She will look stunning in this set and you may even be able to use the excuse that because you bought it, you can borrow it off her.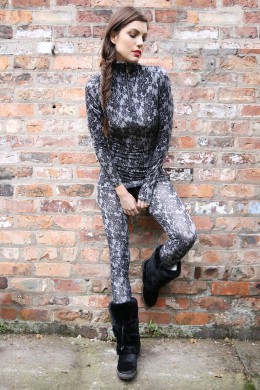 Alternative Options
If that's not enough options for you then we suggest you check out our new fabulous winter range that has just been released that has all the latest S'No Queen designer thermals that will make you sparkle amongst any crowd this Christmas.