The Jump Episode 2 – Is The Jump too dangerous?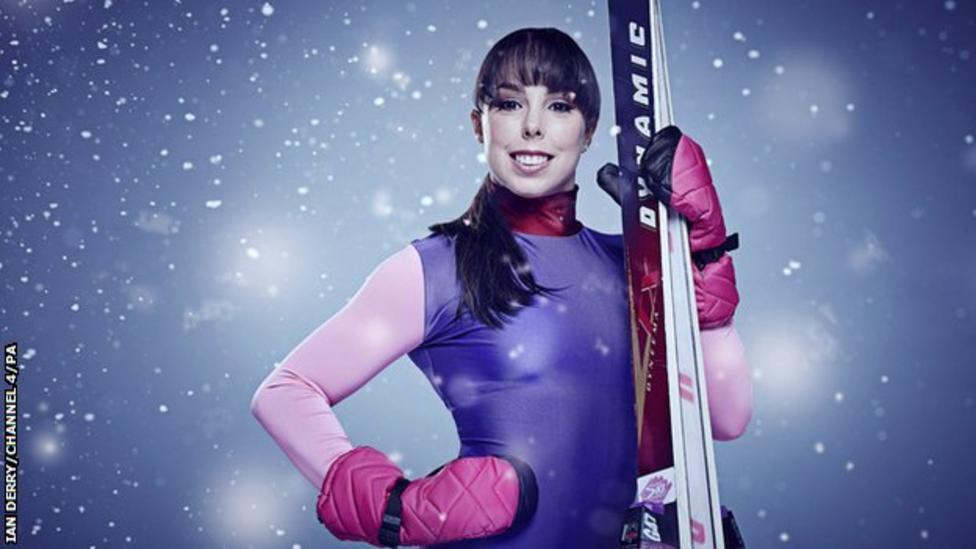 This season's Jump promised to be more exciting than previous seasons, and they have delivered on that promise!
The nail biting events have caused many minor injuries and now 3 more contestants have been hurt. We saw Rebecca Adlington get hurt last week as she dislocated her shoulder, she then announced this week she would have to drop out of the competition. Tina Hobley also dislocated her shoulder and has had to pull out of The Jump.
The rate of injury in Snow sports is 0.2 to 0.4% this is very low when you compare to injuries in sports like Football.
Linford Christie has also been injured and although not dropped out had to sit out this weeks contest.
The biggest shock was to hear that Olympic Gymnast Beth Tweddle suffered an accident in practice and had to be airlifted to hospital. We only know that she has had to have surgery on her back and we wish her a speedy recovery.
Is the Jump too dangerous
The Jump has been dubbed the most dangerous reality TV show and this year has had the most injuries we've ever seen. Many fans are concerned for the safety of the celebrities; so is the Jump too Dangerous?
Many fans are worried about their favourite celebrities but Skiing and Snow sports are actually not as dangerous as other sports.
The rate of injury in Snow sports is 0.2 to 0.4% this is very low when you compare to injuries in sports like Football.
The reason being is the safety precautions are very high as injuries can be more severe than a twisted ankle. Cold an ice add speed and unbalance to the sport which can make things unpredictable. However due to this the safety measures put in place are of the highest standard and Ski equipment has been developed to minimise accidents and injury including release bindings and snow brakes.
The Jump is a reality TV show that means it tries to emulate real life as much as possible without any interference for drama. The safety measures put in place to protect the celebrities will be high as with any TV programme. The added risk of snow injuries mean that they have the best trainers and best medical staff on board.
With all sports accidents do happen, the disproportionate amount of accidents compared to international averages for combined snow sports is very unusual and rightly the public are concerned.
However anomalies happen and lightening does strike twice, unfortunately this has been shown as more celebrities have been hurt than normal.
Celebs safe and sound
When on live TV the celebrities will be protected and safety measures are put in place, the accidents have caused contestants to drop out but this is due to these injuries meaning they are more likely to be unbalanced by continuing increasing the risk of further injury.
Beth Tweddles injury has been the biggest concern, as are all back injuries, but Channel 4 maintain that she has undergone 'routine surgery' we are yet to find out her full status.
All the contestants who have been injured have also received above and beyond medical treatment as soon as the injury occurred. Many being taken to hospital as a precaution rather than a necessity.
We wish all the injured celebrities a safe recovery and hope that no one else gets injured.
But is The Jump too dangerous? We don't think so, it has been a very unfortunate series of events.