S'No Queens on The Jump – Episode 1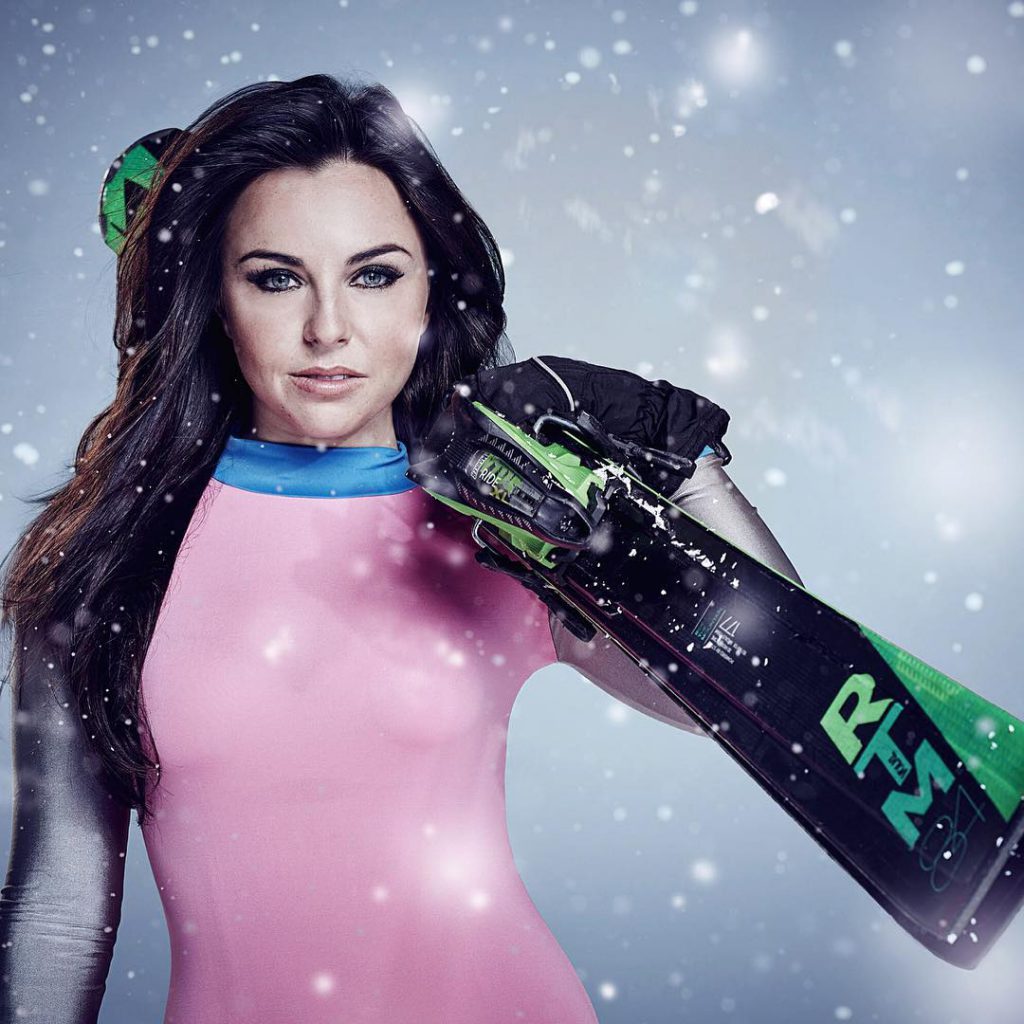 The Jump on Channel 4 started at 7.30 pm last night (Sunday 31st February 2016), it was an adrenaline fuelled, nail biting hour and a half as our favourite celebrities went head to head against Olympic star Beth Tweddle, a tough opponent for anyone, on the scary Skeleton obstacle.
Last night set the bar for the rest of the season as the celebrities faced the terrifying Skeleton event. There were a few minor injuries with Louisa Lytton getting hurt and we feared for James Argent as he came off in the practices, poor Rebecca Adlington dislocated her shoulder on the Jump off, however all seem determined to keep going in the competition.
Unfortunately Louisa Lytton was the first to leave the show as she had one of the slower times, losing the head to head skeleton battle with, then had the worst Air jump in the jump off.
Although Louisa is gutted to have left she hopes her friend and Olympic gymnast Beth Tweddle takes the trophy!
"Beth I really want to win. We've become a bit of a double act. It would be great for a female to win the show, too."
S'No Queen taking the 'Chill' out of the Skeleton
The female contestants, Louisa Lytton, Tamara Beckwith, Rebecca Adlington, Sarah Harding, Beth Tweddle and Tina Hobley were kept warm wearing our exclusive S'No Queen thermals.
The thermals are light but warm, made to endure the coldest temperatures of Innsbruck, Austria so the ladies can focus on training and competing instead of the harsh weather conditions.
The Jump knew that with celebrities, only the best winter fashion would do and S'No Queen thermals are perfect for under Ski Clothes but also Apres Ski as the contestants spend weeks together in the chalet.