Skiing on Valentine's Day – A Day for Both of Your Loves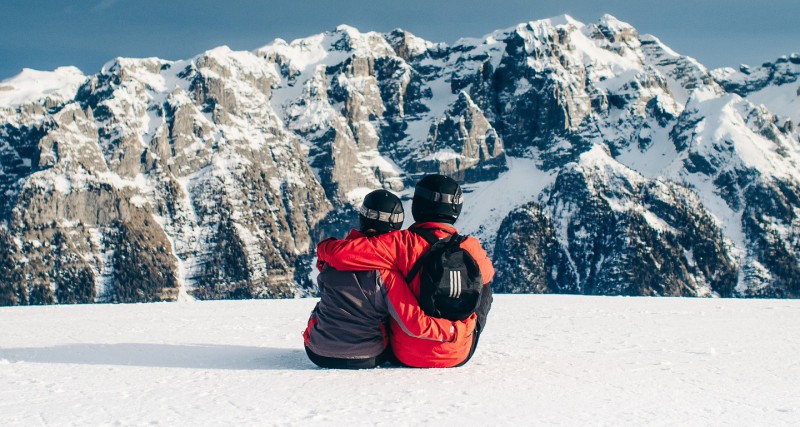 Going to your favourite places, doing your favourite thing and wearing your favourite ski fashion in the company of your favourite person – Valentine's day is just made for skiing. Mid February is nestled right in the heart of ski season, so it's the perfect excuse to book a romantic trip (or have one booked for you) to any one of Europe's most beautiful ski resorts and spend some quality time together with the love of your life, as well as your partner.
Stay Cosy When Skiing on Valentine's Day
Spending time Skiing on Valentine's day is an indulgence S'No Queens everywhere should try at least once. If your partner skis too all the better, but if not, it's the perfect time for you to play ski instructor and enjoy some memorable time together, falling over, laughing together and of course, showing up at the Apres ski arm in arm after a perfect day on the slopes.
Naturally, you'll want to stay cosy in the cold and let your significant other know just how lucky they are to have such a fabulous other half, so wearing the latest winter fashion from S'No Queen is guaranteed to make you feel as good you as they make you look. What could be a better gift on Valentine's Day than the sight of you looking incredible?
What could be a better Valentine's Day Gift Than S'No Queen?
Time spent on the slopes with your significant other skiing on Valentine's Day is the best way to spend your special day together, but that doesn't mean you shouldn't exchange a valentine's day gift or two as well.
Ignite your inner fire with Red Winter Thermals
Red is the colour of the heart, the colour of fire and the colour of passion. What better colour then to be seen wearing than the bright, bold ski thermals from our RED Red winter fashion collections?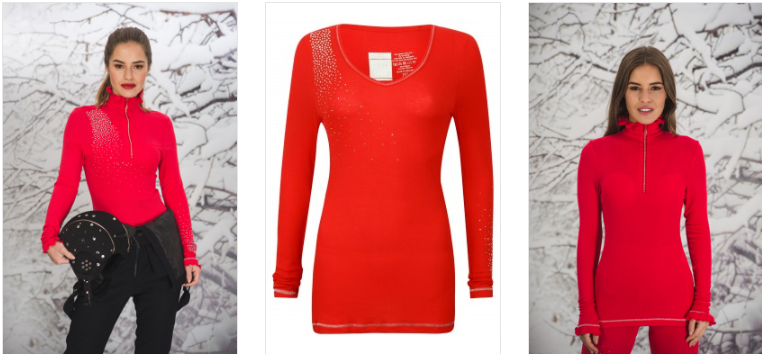 Look pretty in Pink both on and off the piste
Soft, gentle and fabulously feminine, our beautiful designer ski thermals in Crystal Pink let you subtly show off your style as well as your softer side.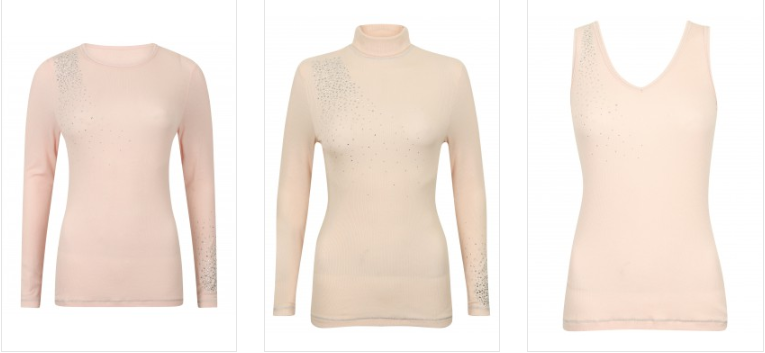 Everything goes with Black, even Valentine's Day
When it comes to style and sophistication, you can't go wrong with black even on Valentine's Day. Black is the most  popular colour across all of our ski fashion collections. Dark, understated and timelessly fashionable, in our black ski thermals you'll arrive at the Apres like you've dressed for a cocktail party.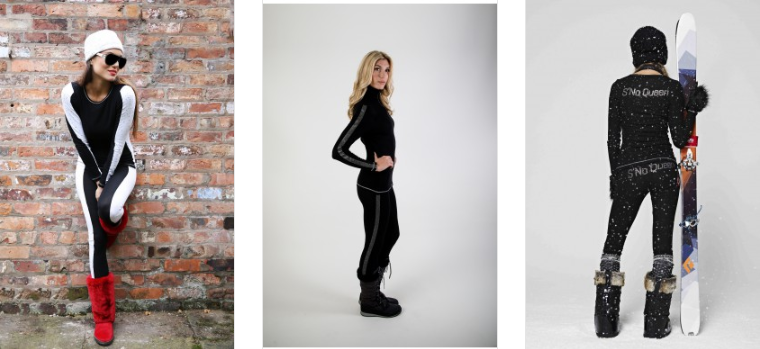 Feel the love this Valentine's day with winter fashion from S'No Queen
If your other half sometimes struggles for inspiration, there's nothing wrong with resourceful S'No Queens casually browsing the latest winter fashion on our website, or dropping a hint or two about the colours you'd most like to be seen wearing when skiing on Valentine's Day.
Of course, ski thermals aren't just for the slopes and are just as much at home cuddled up on the couch as stylish loungewear as they are making you look stunning in the chalet.
Whether or not you're able to go skiing on Valentine's Day, we hope you gorgeous S'No Queens have a day as Beautiful as you are, filled with happiness laughter and love this February the 14th.