Ski Season Winter 2020/2021
The Ski Season Winter 2020 will be the first time many ski resorts have opened since the COVID 19 outbreak that cut short the Spring ski season. What do you need to know about booking your ski holiday?
COVID 19 cut short the Spring Ski season this year, to the disappointment of many S'No Queens, as we are approaching the new winter season it's not unusual to feel a bit nervous about booking. So here at the Royal HQ we thought we'd take a look at what is in store for the Ski Season winter 2020/2021.
Can I book my Ski Holiday for Winter 2020?
YES!!
Ski resorts all over the world are taking bookings, they are all prepared for the season and have safety precautions in place, when booking it may be worth checking to see if it is likely you will be in quarantine coming back and allow for this with work situations or school.
As the resorts have social distancing measures in place they are limiting places, also the number of planes and transport links are reduced so it is a good idea to book early. Many people are already booking 3 to 6 months ahead to guarantee places.
There is always a chance that a COVID 19 breakout or localised lockdown may affect your travel so when booking you may want to take out extra insurance or check the small print on your travel provider. Companies like Ski France and Mountain Heaven have some reasonable refunds and cancelations so using a reputable company to book a full package may be safer than booking individual parts yourself.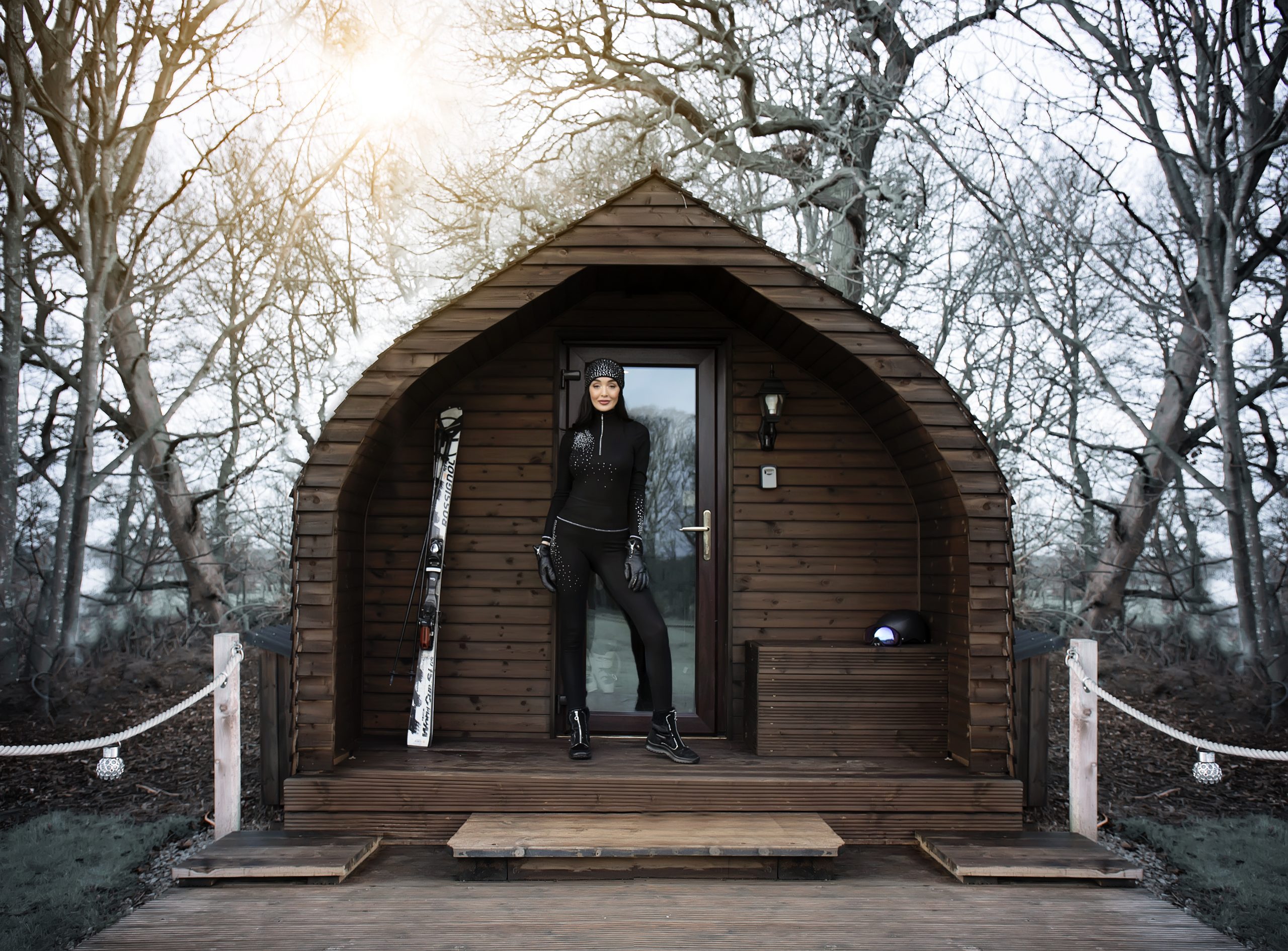 What Social Distancing measures are in place for the Ski Season?
All Ski resorts will have their own specific measures in place, depending on their country or local area they may have imposed regulations from their governing bodies so check before you go.
We have checked through the policies of a lot of resorts and most seem to have these common regulations:
Masks are required on the train, cable cars, and t-bars. You will not be allowed on the mountain without a mask but you do not need to wear for skiing.
You can still share T-bars.
Many resorts are not fully booking, some will only fill up to 70% of capacity to ensure safe social distancing
All resorts have increased the cleaning and sanitation of lift stations, restaurants, and public areas.
The queues will be organised and have markings to enforce social distancing.
Many resorts will give you allocated time slots so all skiers get a chance to ski safely
It is likely you will be asked for a negative COVID test no longer than 72 hours before arrival at the resort, many airplanes also insist on this to fly
Temperatures are taken at check in at many resorts.
Resort employees are regularly tested throughout the season for Coronavirus to ensure non are asymptomatic
Table service only for apres ski and outdoor apres is encouraged where possible, if not possible they will limit the number of people inside
The ski resorts we have spoken to are all taking the coronavirus outbreak very seriously but want you to enjoy your stay as much as possible.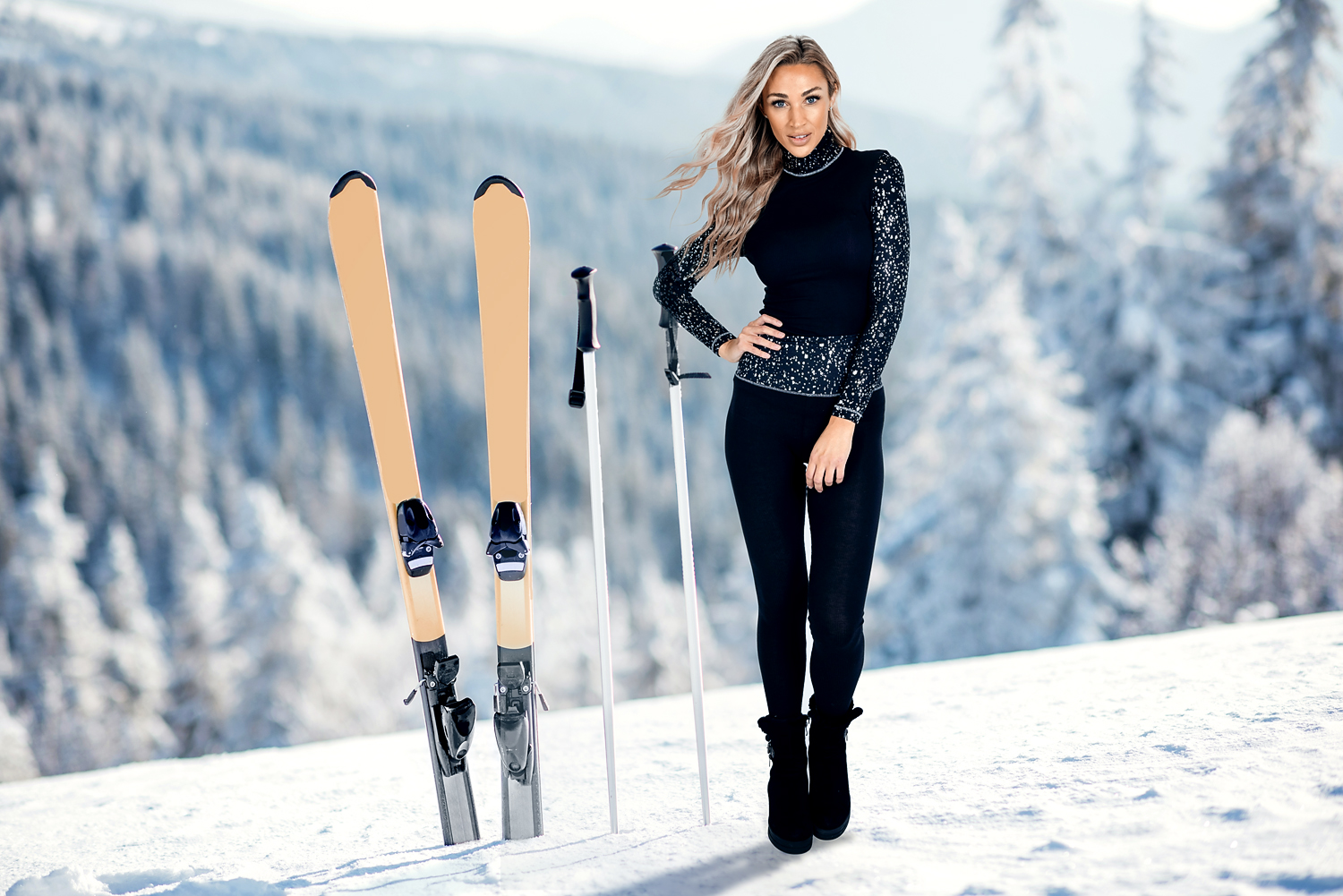 Where are the safest Ski Resorts for Winter 2020?
The risk of coronavirus is hard to predict, local outbreaks can mean extra measures are needed to keep guests and staff safe. Social distancing seems to have a big impact so experts have recommended avoiding traveling on busy days like Saturdays, and avoiding the popular holiday dates such as half terms.
Many of the resorts in France and Austria are trying hard to combat COVID 19 with free testing and limited guests, some are doing really well and may soon get their COVID free label which is a good indicator. The safest resorts are likely to be the smaller less popular resorts, these are not as busy so the risk is reduced.