Off season skiing and snowboarding in the UK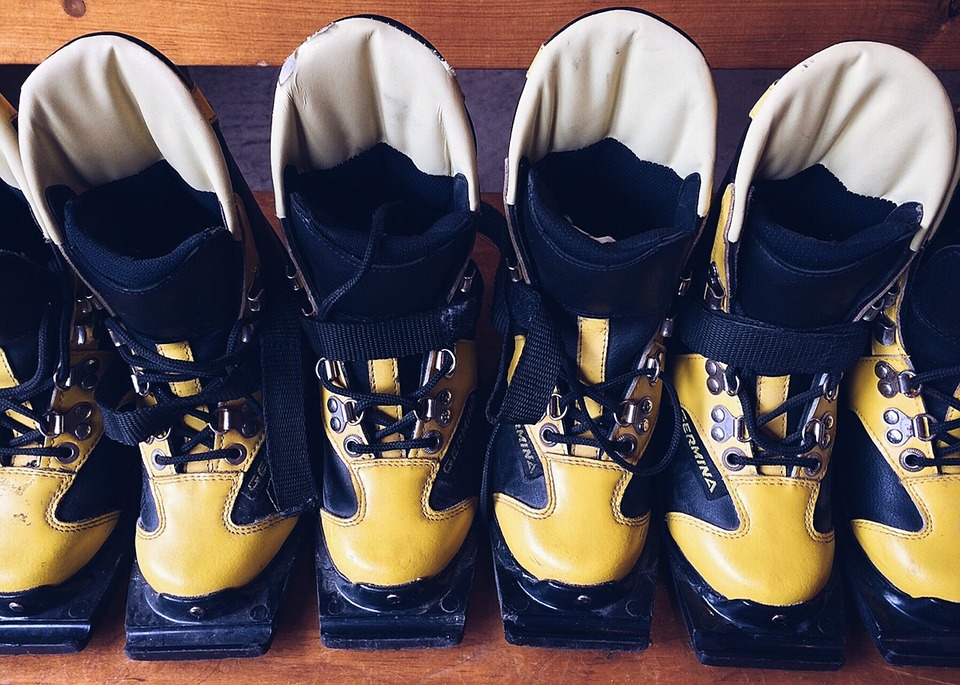 For S'No Queens away from their beloved pistes, the winter 2018 ski season can seem an age away. However, it pays to keep in practice and there are a number of centres up and down the country that'll help you keep your skills sharp in preparation for booking your flights and packing your designer thermals at the end of the year.
Dry slopes – our pick; Swadlincote Ski & Snowboard Centre
Based in Derbyshire, the Swadlincote Ski and Snowboard Centre is an outdoor dry slope offering lessons for beginners and open practice sessions for the more experienced as well as a range of related family activities. Although lessons are naturally more costly, simple use of the slope will leave you change out of a £20 note.
Similar venues are the Cardiff Ski and Snow centre close to the Cardiff city centre in Wales and Snowtrax in Dorset which hosts regular freestyle competitions.
Snow Domes – Our pick; The Snow Centre
This indoor 'real snow' slope in Hemel Hempstead is one of a number of giant enclosed slopes you'll find dotted around the country with a carpet of snow. Similarly, The Chill Factore in Manchester and Snozone in Yorkshire fall into this category.
Aiming to get as close to a real ski break as possible and built along an alpine theme, this style of slope is as close as you'll get to a real ski experience without being on a real mountain. Costwise, lessons do of course vary, but for S'No Queens just wanting to keep in practice a three hour 'lift pass' shouldn't cost much more than £40, which includes the use ski's & poles or snowboard along with boots and helmet. It doesn't, however, include warm clothes, so make sure you dress for the real slopes, including your designer thermals, which you'll no doubt want to show off 'Apres style' in the alpine themed restaurant. You'll have worked up an appetite after all!
Alternatives? – Our Pick; Chel-ski
Located in the SW6 area of  London, Chel-ski is a category of it's own, being dry, but not a slope. The skiing experience here is definitely worth your consideration though. Picture a giant room size treadmill for skiing on, which can be raised and lowered to suit and you'd be getting close to what's on offer.  There are only two room size 'slopes' so capacity is limited and the cost is roughly £40 for an hour. However, there's no trekking back to the top of the 'slope' – it never ends, so you can concentrate all your efforts on just skiing!
Whichever options you choose for off season skiing, you'll be able to keep yourself in peak skiing form so that you'll be in top form for your ski holidays in 2018 and looking fabulous in your luxury ski thermals!