The snow season has started early
Much of the Alps woke up to another thick blanket of snow this morning, which is great news as many of you are getting closer to that white christmas you have always dreamed of. It certainly is a fantastic start to the season.
After two lean starts to the winter in a row, the early signs for 2017 are very much looking up. Snow has been falling in abundance over the last month and temperatures have been bitterly cold. It wont be long now before you can head out in your winter thermals and enjoy the slopes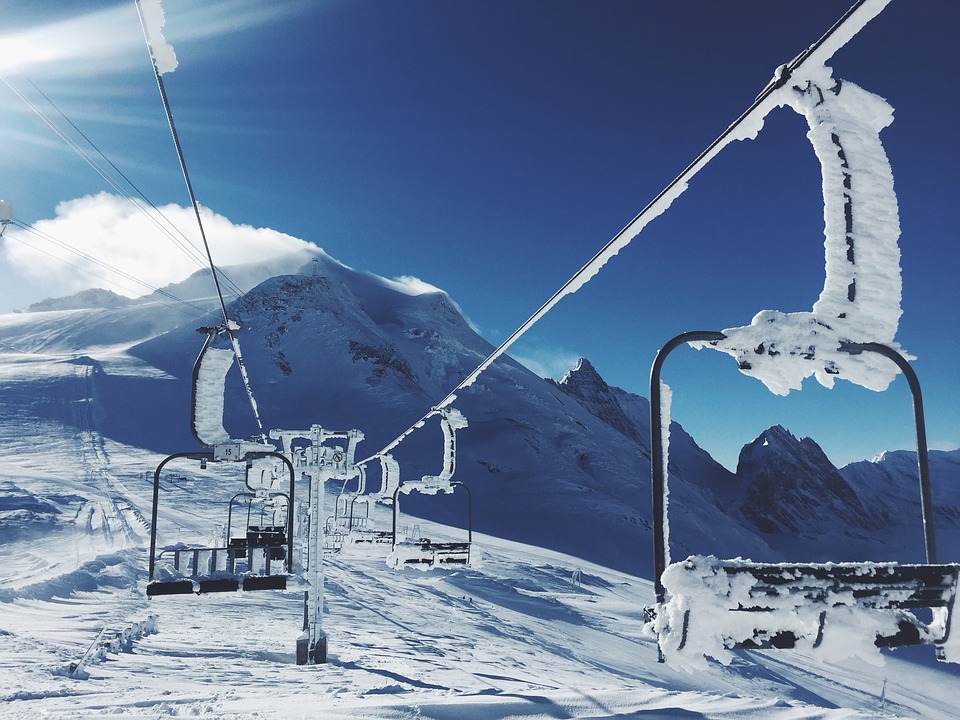 Massive snowfall in the Northern Alps
In excess of 150cm of new snow has been picked up above 2000m in parts of the French and Swiss Alps this week, more than enough to build that early-season base. In addition, snow machines have been firing every day to add to what has been falling from the skies.
Over 80cm has fallen in the village at Val d'Isere, more fell in Val Thorens in the Three Valleys and even Lech and Zurs further east in Austria saw more than 70cm of snow. One measuring station in the Swiss mountains just to the east of Champery in the Portes du Soleil picked up 180cm since the start of December at a height of 2240m. That's impressive considering it's not even January yet.
Val Thorens have opened early this year which reflects the big snowfall. Courchevel and Verbier also opened early this year as well as most recently Alpe d'Huez who opened at the start of December.
It's also looking great further south
The southern Alps and the east of Austria may have missed out on the heaviest snow but temperatures have been unseasonably cold and snow machines have been firing all week. ,
Despite limited natural snowfall, the snow machines have been working extremely hard across the Italian Dolomites to make sure they can get to see as much as snow as possible this season.
The white stuff has been falling elsewhere too
Scotland has already seen its first major snow of the winter, with a few hardy souls earning their turns on the slopes of Cairngorm. Not quite enough has fallen to open the lifts, but hopefully this will begin to build a base ahead of the season.
It has also been a great start in Scandinavia as  three of the major Norwegian and two Finnish resorts opened in November which again was ahead of schedule.
Keep an eye on the our weather forecasts online to stay up to date and see if any more ski resorts open early.
Don't forget before you go on your winter holiday this year to check out our latest winter collection and treat yourself to some new designer thermals.