Cocktail Recipes For A Romantic Valentine's Day
What makes a cocktail good for Valentine's Day? To start, it should be the sort of thing your loved one loves. Our favourite Valentine's Day cocktails are flavorful and colourful. So S'No Queen have put together some of the best cocktail recipes for you to enjoy with your loved one this valentines day. After all nothing can beat relaxing by the fire in your designer thermals. curled up to your loved one enjoying a fresh cocktail.
Cocoa Raspberry Heaven Cocktail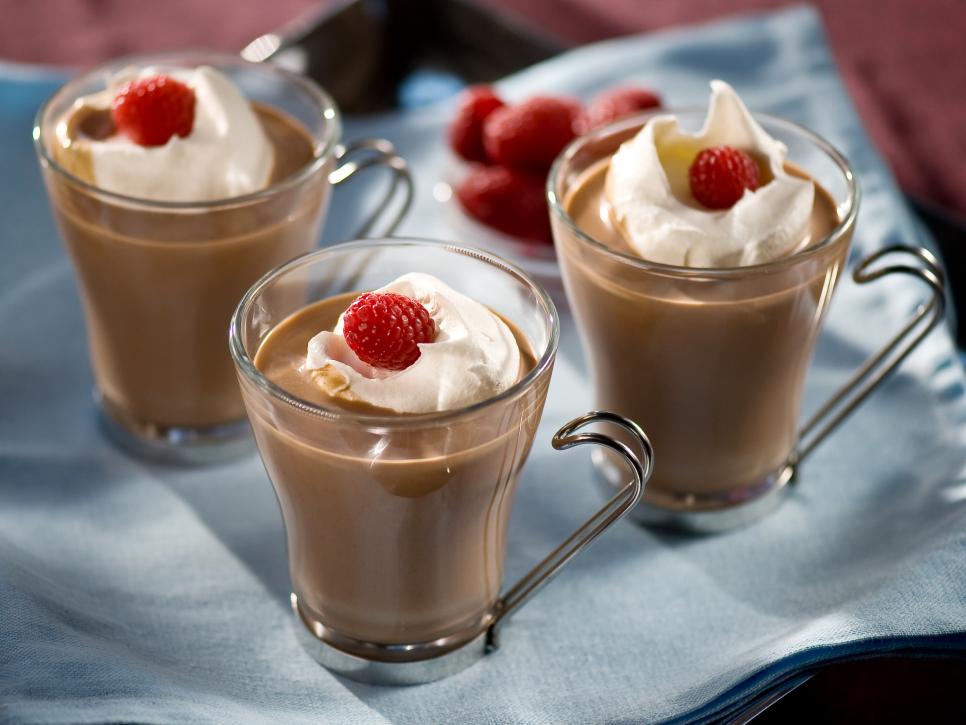 Ingredients
1 oz. plus 1 tsp. raspberry liqueur
1 oz. white crème de cacao
8 oz. hot chocolate
whipped cream
1 fresh raspberry (optional)
Preparation:
Pour raspberry liqueur and white crème de cacao in a cappuccino mug.
Add hot chocolate and stir.
Top with a dollop of whipped cream.
Drizzle teaspoon of Chambord on top of the whipped cream.
Top with a fresh raspberry.
A Rainbow of Love Cocktail
Here's a classic Italian cocktail aptly named for the beautiful rainbows seen on many romantic afternoons from the Ristorante Covo dei Saraceni in Positano.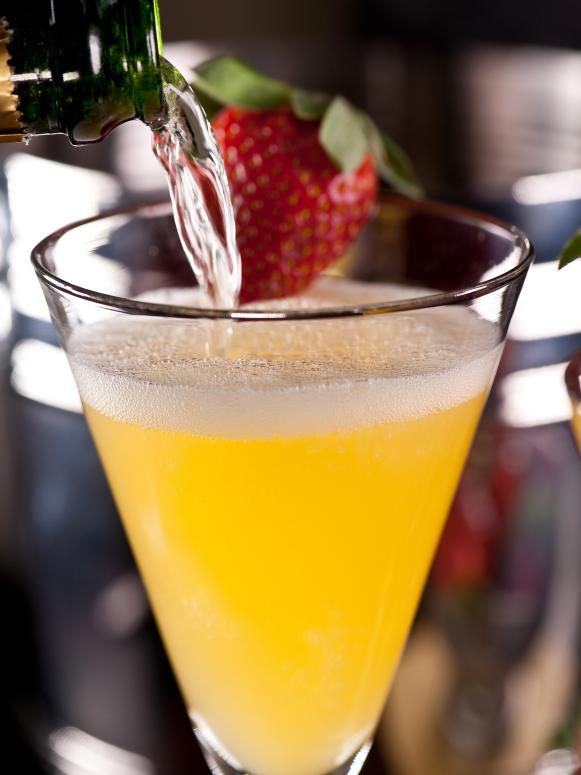 Ingredients
1 bottle chilled Prosecco
1/2 oz. dry gin
1/2 oz. Cointreau
1 oz. chilled pineapple juice
1 1/2 oz. chilled orange juice
1/2 oz. chilled grapefruit juice
1 whole strawberry
Preparation:
Chill a long fluted champagne glass a few hours in the refrigerator before preparing. When ready to serve, remove the glass and pour in juices, gin and a touch of Cointreau. Fill the rest of the glass with Prosecco. Gently stir, and drop a strawberry in the bottom of the glass.
Valentino's Delight Cocktail
Luscious, opulent and complex — what else would you expect from a drink named after Hollywood's original Latin lover?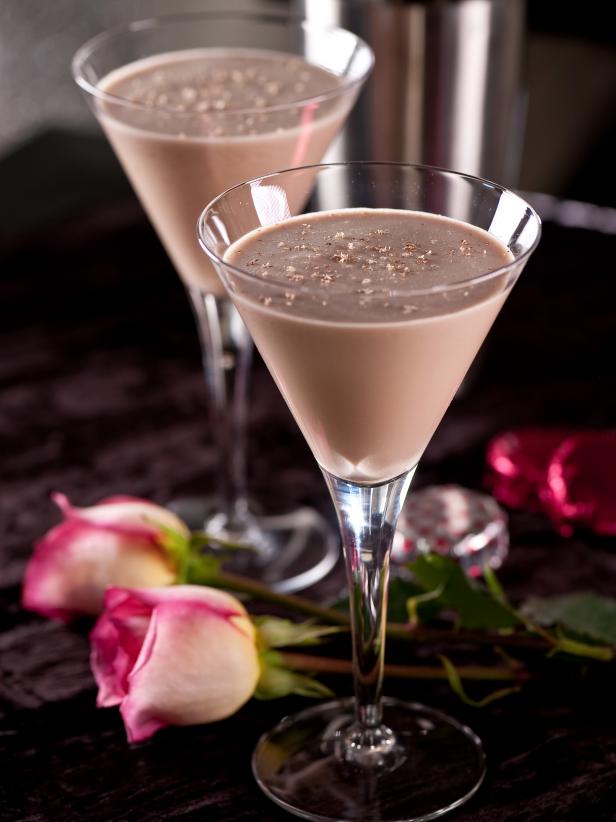 1 1/2 oz. bourbon
1 oz. ruby port, the sweeter the better
1 oz. Kahlua
1 1/2 oz. heavy cream
Ground nutmeg
Preparation
Fill a cocktail shaker with ice, add liquids and shake vigorously for 10 seconds. Strain into a large chilled martini glass. Gently sprinkle nutmeg on top.
Romeo and Juliet Cocktail
Here's a cocktail that would have warmed the hearts of the feuding Montagues and Capulets.
Ingredients:
1 1/2 oz. Patron Silver tequila
1/2 oz. Grand Marnier
1/4 oz. cherry or Chambord raspberry liquor
2 oz. chilled peach juice
3 maraschino cherries, garnish
Orange spiral, garnish
Preparation:
Fill a cocktail shaker with ice; add tequila, Grand Marnier, cherry liquor and peach juice. Shake vigorously for 10 seconds and pour into a chilled fluted glass or large martini glass.
Place orange spiral on the lip of the glass so it drapes down the side.
For a fluted glass: drop a cherry into drink.
For a martini glass: skewer three cherries on a swizzle stick and lay across the lip.
So no matter what you do this Valentines day relax in your pretty thermals and enjoy a nice cocktail with your loved one.