Bonfire Night: wrap up warm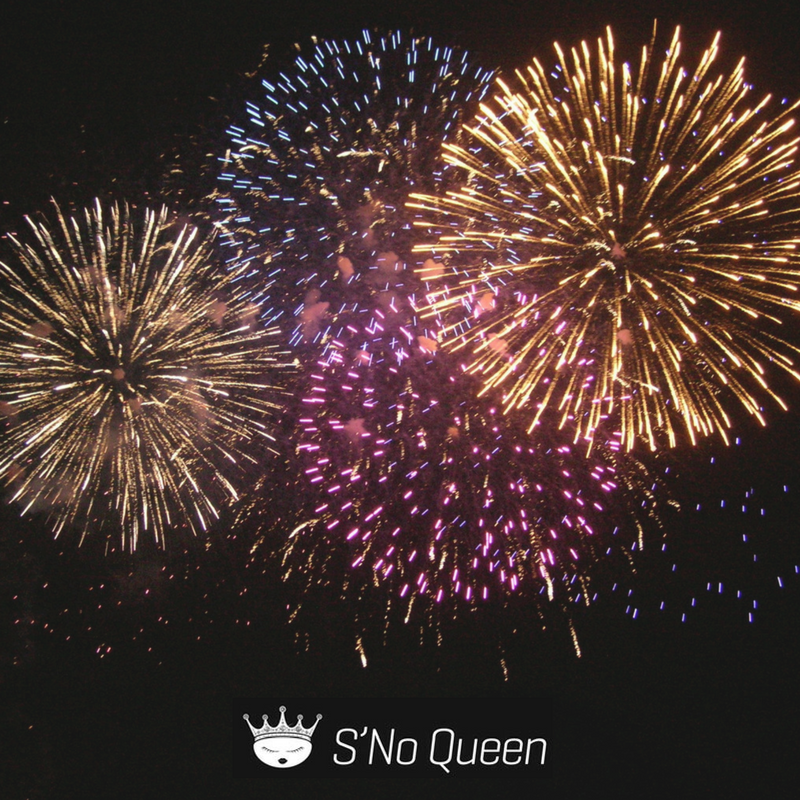 As the nights draw in and the air gets colder, it's nice to look forward to getting wrapped up in your Winter thermals, before heading out with friends and family to enjoy some Winter activities.
This year marks the 412th anniversary of Guy Fawkes failed 'Gun Powder Plot' to blow up the House of Lords. Will you be one of the estimated 25 million people that head out to watch a fireworks display each year to remember this event?
No matter where you head out this weekend make sure you wrap up warm and keep safe. This week is perhaps a great time to seek out one of these bonfire night displays that are taking place in the area. Whether you like to join the crowds, or prefer to spectate from afar, you'll be sure to see some truly magical displays as historic buildings and coastal landscapes are lit up by bursts of colour in the night sky.
BONFIRE SAFETY
If you are heading out this weekend then this is a much safer option than doing a firework display yourself. You will of seen enough accidents each year that get reported to know how dangerous fireworks can be. So with this in mind, it's always much safer attending a public display than doing your own.
Now we understand not everyone will want to attend a public display so for those of you who insist on making your own S'no Queen has put together some top tips to keep you safe.
Never drink alcohol if you are tending a bonfire or setting off fireworks.
Bonfires should comprise of untreated wood and paper-based materials only to reduce harmful smoke.
Never throw fireworks, pressurised containers or sealed vessels on a bonfire.
Never use flammable liquids to ignite bonfires – use proprietary firelighters.
Smoke from bonfires must not pose a public nuisance or affect visibility on roads and sparks, embers or burning debris must not endanger property.
Never leave a burning or smouldering bonfire unsupervised. Make sure it is completely extinguished.
FIREWORK SAFETY
Do not give sparklers to any children under five years of age and never hold a baby or child if you have a sparkler in your hand.
Show older children how to hold sparklers away from the body at arm's length. Teach them not to wave them at other people or run while holding them.
Don't dress children in loose or flowing clothes that could catch light easily, and give them gloves when holding sparklers.
Steer clear of alcohol.
Plunge finished sparklers hot end down into a bucket of water straight away.
IN AN EMERGENCY
Cool the burn or scald with cold water for at least 10 minutes.
Cut around material sticking to the skin – don't pull it off. Don't touch the burn or burst any blisters.
Cover the burn with clean, non-fluffy material – cling film is ideal.
If clothing catches fire, get the person to stop, drop to the floor and roll them in heavy material like a curtain.
So with all the above taken into consideration it's much easier to attend a public display. But remember to always wrap up warm in your no matter what you do and be sure to keep safe.