Walking in a winter wonderland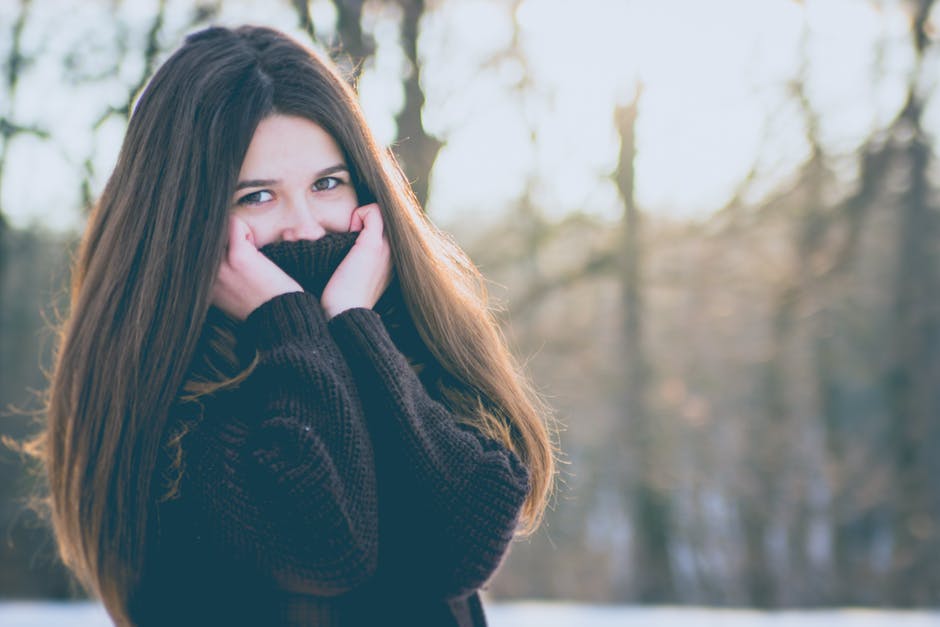 Explore the frosty footpaths without feeling the bite
Sometimes life's simple pleasures are the most rewarding and pleasures don't get much more simple than escaping the four walls and taking yourself out for a walk in the countryside.
It's been said that there's no such thing as bad weather, just inappropriate clothing and we tend to agree. There's a pristine beauty to the winter, a crispness to the air and to the ground underfoot. Whether painted silver with frost or blanketed in snow, the landscapes can look ethereal and it's a joy to be outside so long as you can keep the cold at bay while you do so.
Regulating your temperature
As with all cold weather pursuits, walking in the winter requires finding a balance to keep yourself at the right temperature. Not enough insulation and you're likely to feel the cold, too much padding though and you're likely to overheat, leading to sweat, which in turn can either cool you down rapidly, make you feel uncomfortable or both. A wicking base layer is the key to your comfort here.
The high-tech fabric of S'No Queen thermals helps you stay comfortable by keeping you warm when you need it, and wicking any perspiration away so it doesn't sit on your skin. Adding or removing layers depending on how you feel during your walk will make getting out into nature a joy, no matter what the elements throw at you.
Keep winter's bite at bay feel fabulous while you do it!
At S'No Queen, we make technical thermal base-layers for the most challenging environments, but merely functional isn't enough for our customers, so we make sure our thermals are utterly fabulous as well. The next time you're out walking, make sure you cast aside the frumpy shapeless long-johns and instead slip into the silky cossetting luxury of a set of S'No Queen thermals.
When you're cold, our designer thermals will ensure you keep snug beneath your weatherproof outer layers, but once you've warmed up, you'll have no fear of showing off what lies beneath when you take off your coat and expose the glittering sparkles and flattering fit of your designer thermals.
Whether you're hiking in the hills, out exploring the countryside or even just lounging at home with a mug of hot chocolate, you'll feel cosier and more comfortable if you add a selection of our designer thermals to your winter wardrobe. Check out our latest designs and keep up with the 2018 winter fashion wherever you wear them!