The Perfect Mother's Day Gift 2019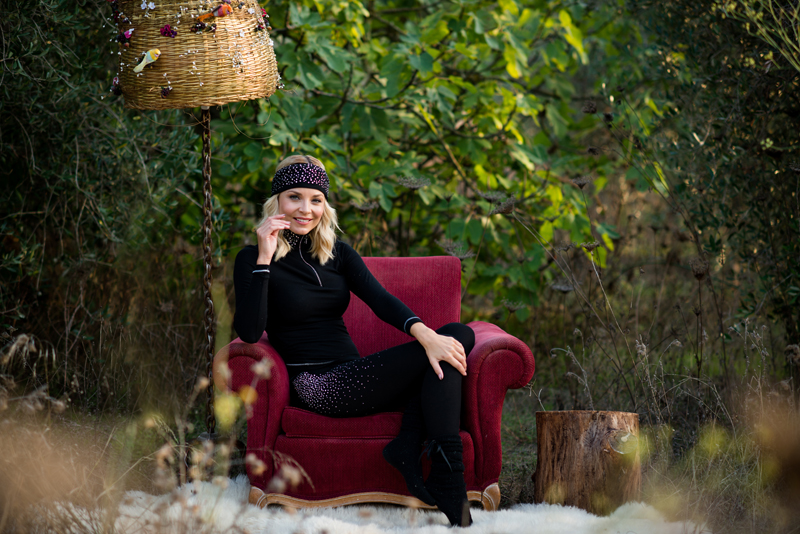 Give Your Mum The Gift of Style This Mother's Day
Mother's day in 2019 falls of the 31st of March and with it, the sale of numerous gifts from doting children of all ages keen to show their dear Mother's how much they're loved.
If you'd like to buy your Mum something truly special this year, what can you buy to avoid settling for the old cliches of perfume, flowers and chocolates that are the usual go-to options for those running short of inspiration or imagination!
Naturally, we have an alternative to suggest. Why not treat you Mum to some stylish designer thermals from S'No Queen this Mother's day?
A Perfect Mother's Day Accessory For All Seasons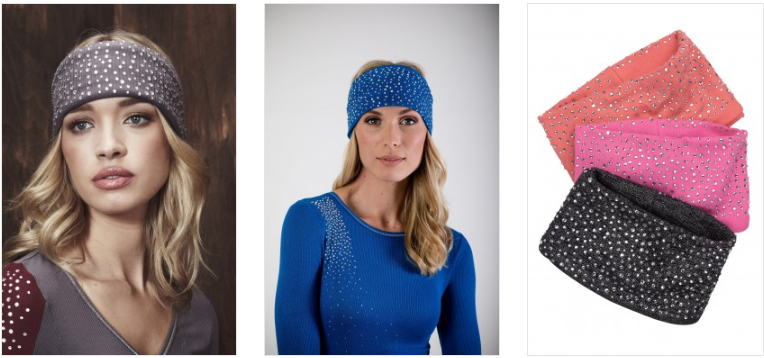 Whether your Mum goes skiing or not, she's sure to love a fabulous designer ski headband from S'No Queen. Made from the same material we use in our ski thermals and using the same glittering diamantes, these beautiful headbands can be worn all year round and come in a range of colours to match your mother's sense of style.
Perfect Mother's Day Style – Black Thermals With a hint of Sparkle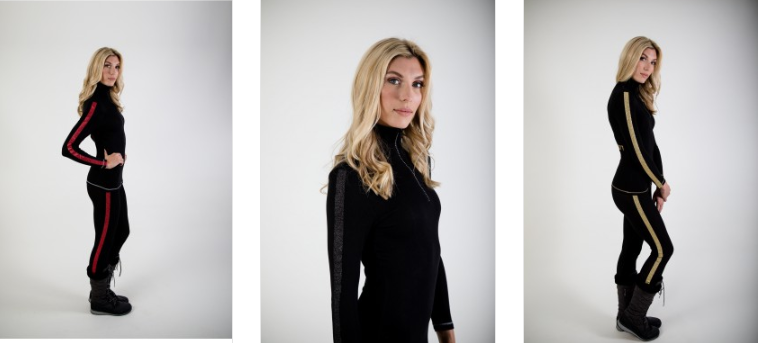 Everything goes with black, but that doesn't mean that your Mum should have a hint of sparkle for a perfect Mother's day gift. Our Fiesta collection combines our stylish black winter thermals with a sparking contrast stripe which is just enough to make a stylish statement and thanks to the design on the back, remind everyone just who the Queen is around here!
Classic and Classy, Just What a Perfect Mother's Day Gift Should Be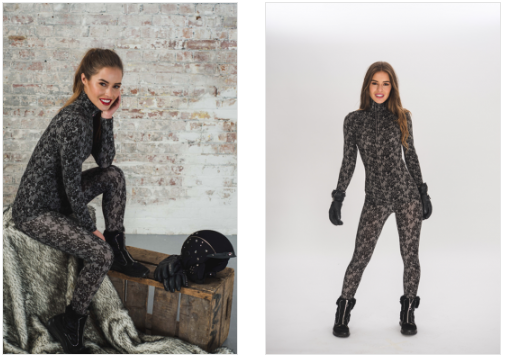 For a perfect Mother's Day gift with a touch of class, the classic elegance of the lace pattern from our Lace and Sparkle Collection takes some beating. The timeless design is sure to delight Mums of all ages. making her feel extr special this Mother's Day.
How Will You Spoil Your Mum This Mother's Day?
Naturally you know your Mum far better than we do, so for those of you who know exactly what your Mum's favourite colours and tastes are, browse our extensive and exclusive collection of designer ski thermals and give your Mum a thoughtful gift that will serve as a warm wearable  hug she'll want to wear all year round.