The Follie Collection – Perfect for La Folie Douce!

La Folie Douce – The biggest name in the Après  Scene
A ski holiday is wonderful for so many reasons, the skiing itself and the Après ski scene being the most important. For those of us who've spent any time skiing in France, it's hard to escape the allure of the most recognisable name in the Après-Ski scene, the high altitude clubbing and cuisine concept that is 'La Folie Douce'.
Where can I find La Folie Douce
La Folie Douce was founded in 2007 by Luc Reverside in Val d'Isère and has since expanded to Alpe d'Huez, Méribel, Saint Gervais and Val Thorens, with a hotel complex under the La Folie Douce brand due to open in Serre Chevalier around 2020 and a travelling branded experience to take this typically French party concept elsewhere. Even as far as Australia.
What should I wear at La Folie Douce?
Wherever you find it, La Folie Douce offers one of the most entertaining Apres Ski experiences in Europe. Naturally, returning to your chalet to get changed would waste good partying time, so make sure you're wearing your S'No Queen designer thermals beneath your ski jacket so you can instantly transform your look from downhill diva to belle of the ball.
The best Apres scene deserves the best apres attire and this year, your ski wardrobe shouldn't be without one of the latest designs from the S'No Queen Follie Collection.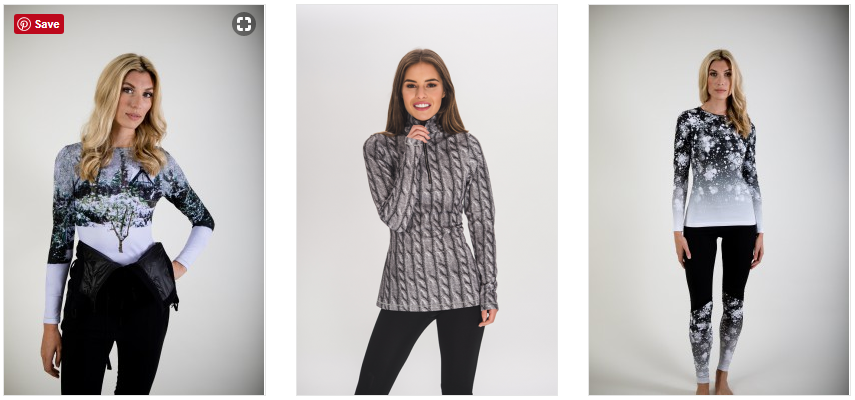 The classic cable print zip polo has been joined by an eyecatching red version in the Ombre Zip Polo, our Follie Sport designs feature a beautifully detailed snowflake pattern, with the tye dye print zip polo and a Sno Scene print also complement this new range.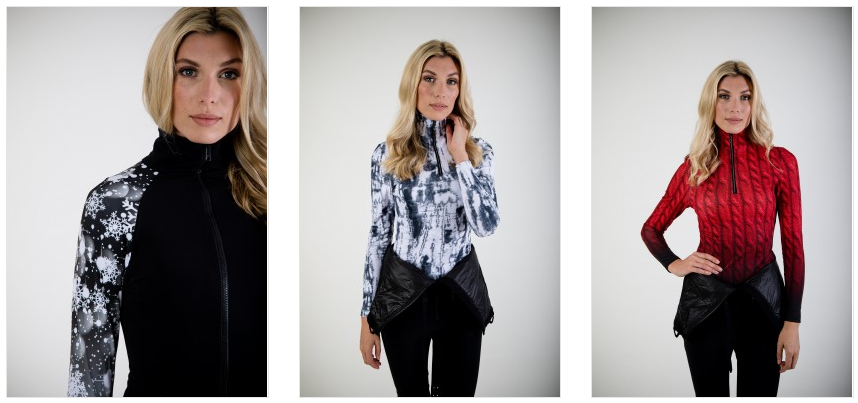 Turn Heads at La Folie Douce and any other Apres you care to make a grand entrance in with the Follie Collection, exclusively from S'No Queen.