S'No Queen base layers – Not Just for Skiing
S'No Queen was developed as a technical base layer that can be worn under ski clothes but still pretty enough to wear for Apres Ski, it was an innovative solution to a recognize ski style problem, however over the years S'No Queens have started wearing their pretty base layers and designer thermals for lots of activities, both at home and traveling.
Running Queen
As a technical base layer our S'No Queen leggings, tops, and headbands are perfect for outdoor running, especially in winter. Our silk blend or athleisure range are made to keep you warm but wick away moisture so you won't overheat on your run or jog. Pair them up with a good pair of trainers, and your music and hit the road!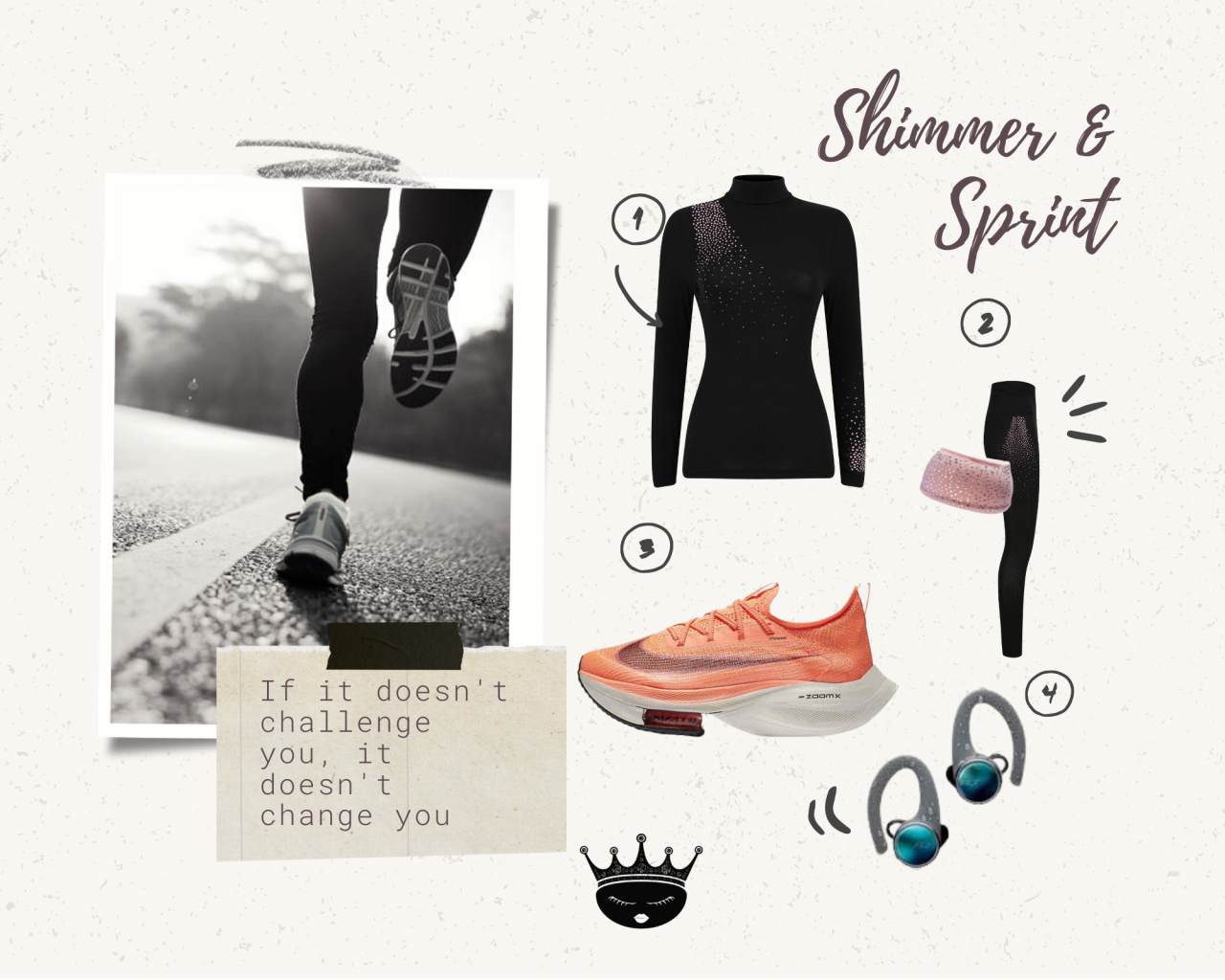 Horse riding
Equestrians love their horses and we have found they also love to sparkle when the ride, whether it is for a quiet ride, a hack or a show S'No Queen thermals give them the freedom of movement and warmth with that added sparkle so they can look and feel great!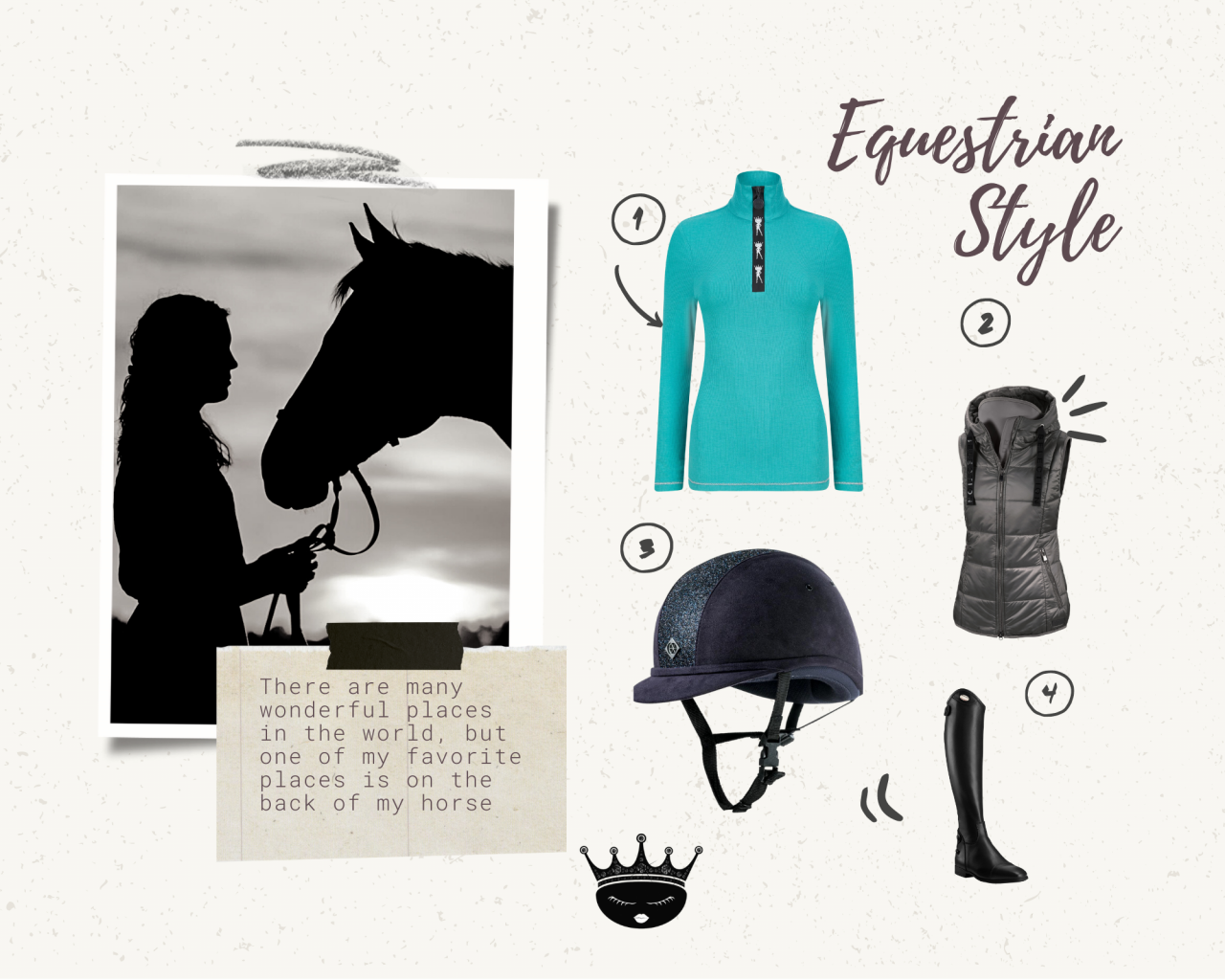 Yoga
Mindfulness and stretching can really help your health and your mood, since lockdown many more people are enjoying yoga daily and some are even taking it outdoors, stretch and sparkle wearing S'No Queen as the material is developed to move like a second skin and allow full freedom of movement.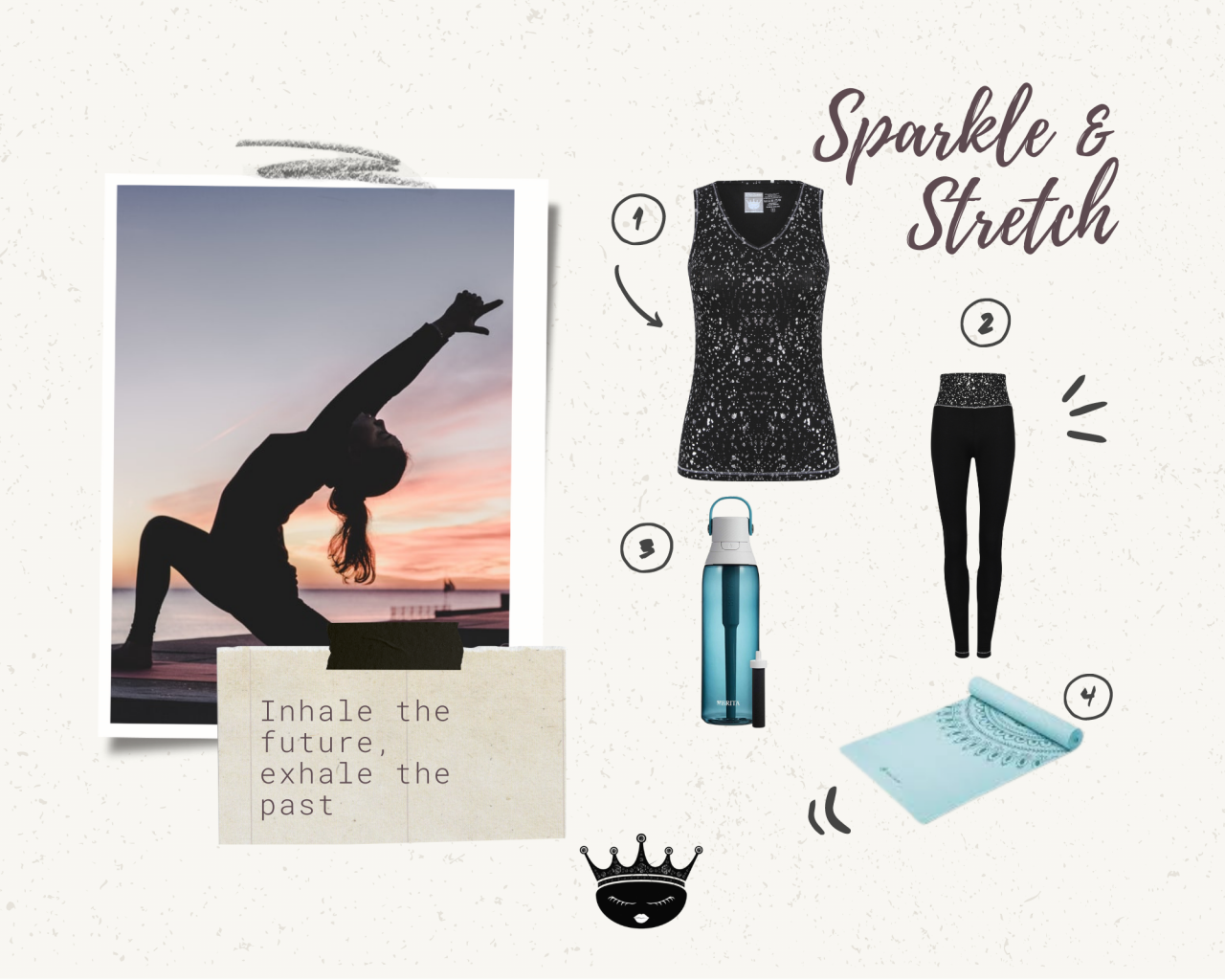 School Run and Sports Spectating
Many of our S'No Queens have told us they love to wear our base layers on the school run as a quick and comfortable way to make an outfit a bit more special! The thermal qualities of our base layers has also made our tops very popular when watching your children play outdoor sports. Keeping warm whilst standing and watching your child play is important and even better for their confidence if they can spot you shining on the sidelines.