Ski Fashions for the 2018 season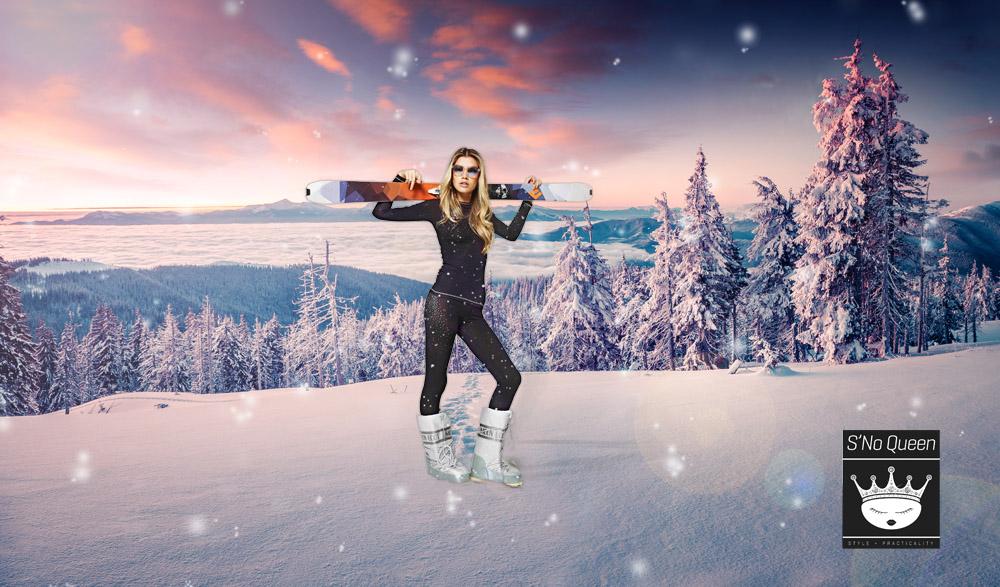 Ski wear is functional, it is technical but that doesn't mean it can't be fashionable. For years S'No Queens have headed out onto the slopes with designer thermals you want to be seen in. But what about outerwear? What Ski fashions will our S'No Queens be wearing this Winter?
50 Shades of Grey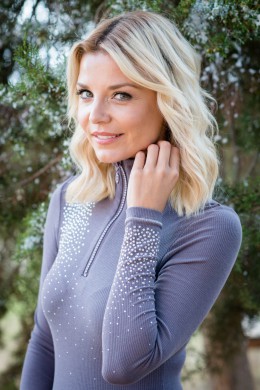 This season outerwear Ski designers such as ARC'TERYX and DALBELLO are featuring slate Jackets and trousers as key pieces for the 2018season. This grey/slate colour is ideal for the more understated look on the slopes, and when heading back to the chalet you have a choice of our bright sparkly thermals as a contrast, or keep with the theme choosing either our own slate collection or our newest lace collection.
Our lace collection has already been well received by our S'No Queens who love the new pattern which goes so well with all of the 2018 trends.
Bright colours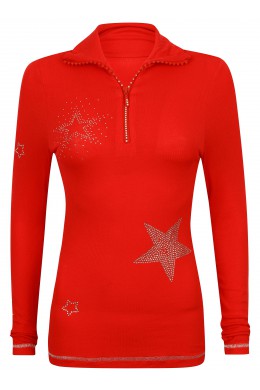 In contrast to Slate we will be seeing more brighter colours on the slopes this season, bright colours have been in and out of fashion on the slopes for decades as not only do they look good, they help you stand out in the snow.
Patagonia has brought out a range of new colours that will help you stand out on the slopes, these can be mixed and matched for a psychedelic look David Bowie would be proud of, or as a token piece matched with the versatile slate.
Always ahead of the game S'No Queen has also launched a new colour this season, so complete your look with our new red thermal range so you still look fashionable off the slopes as well as on.
Sparkle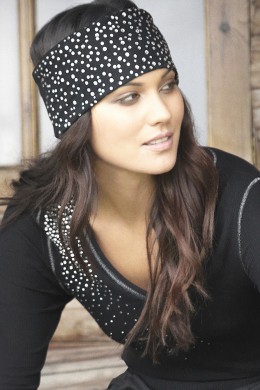 S'No Queens have been sparkling for years and finally, the outerwear fashions are starting to catch up, we are now seeing Ski Jackets with a sparkle detail and we are really happy to see more sparkle on the slopes this season!
Sparkle and shine inside and out with jackets from suppliers such as Schoffel adding sparkle detail and of course our sparkly thermals to keep you toasty on the slopes and on trend apres ski!
You can add your own sparkle on the slopes by teaming your classic outerwear with a sparkly S'No Queen headband.
We combine fashion with technical expertise so you won't just look good, but you will feel good with thermal technology that is breathable and moveable.