Equestrian tops need to endure weather and hard work but there is no reason you can't look great in a S'No Queen riding top.
Ladies Riding Tops
S'No Queen base layers and tops are made for performance and style, which makes them the perfect tops for equestrian wear, whether you are competing, riding for fun or mucking out the stables you can still sparkle in our equestrian wear.
We have 2 thermal fabrics that are ideal for equestrian wear, firstly our most popular silk-blend thermal base layer, this is warm and well-fitting and comes in a range of styles from the glamorous lacier to the classic and double striper. The silk blend feels soft and luxurious and wicks away moisture so you stay dry on a long ride or even competing. It is warm enough to wear as a ladies riding top on its own or with a body warmer.
The second material is our synthetic blend which is a thicker riding top, the zippee collection can be worn as an Autumn jacket and the leggings are thick to add extra support if you are going on a short ride.
Equestrian Style
Lacier and Gemini base layers are perfect for Equestrian Queens who want to add a bit of glamour to their ride, shows or eventing. Stand out and sparkle in our designer base layers you want to be seen in.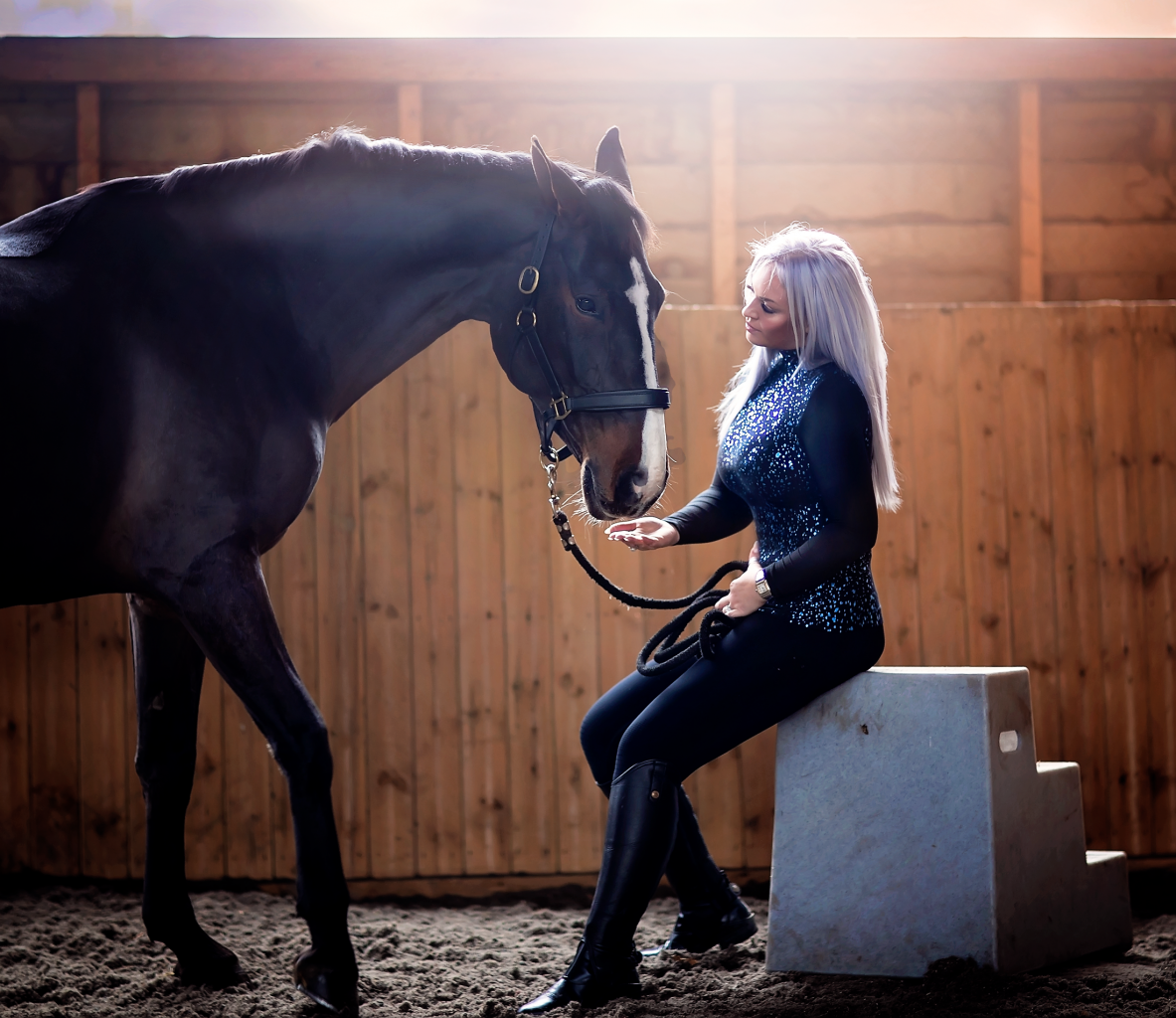 Equestrian Tops
Our silk-blend tops come in a variety of styles including classic and double striper, these are ideal to add an extra bit of sparkle to your rides and are washable and durable enough to be worn all the time, mucking out, grooming and riding.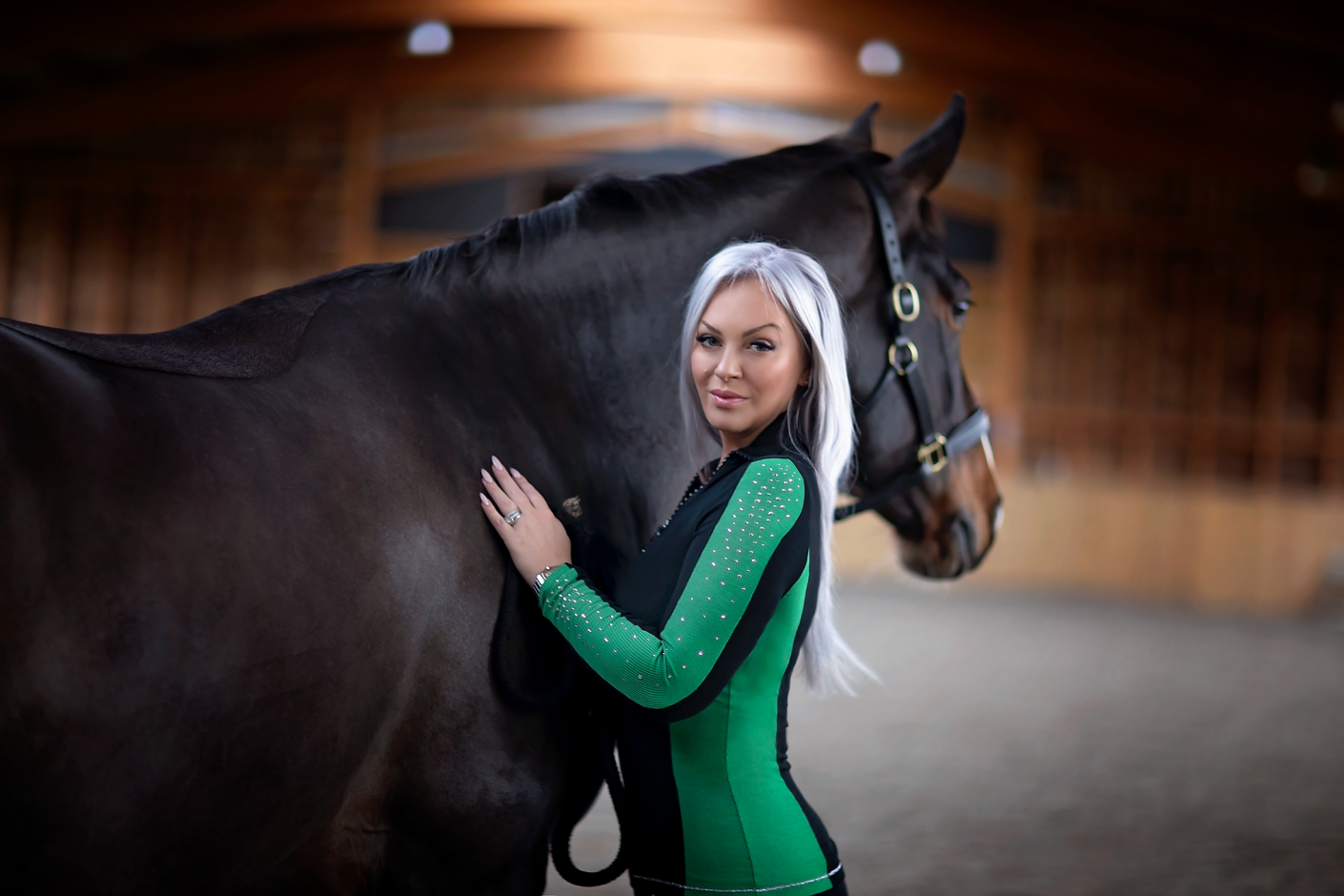 Check out our latest SPORT QUEEN Collection, perfect for busy Queens who want to look good and feel amazing whilst riding.