Base layers – Not just for the mountains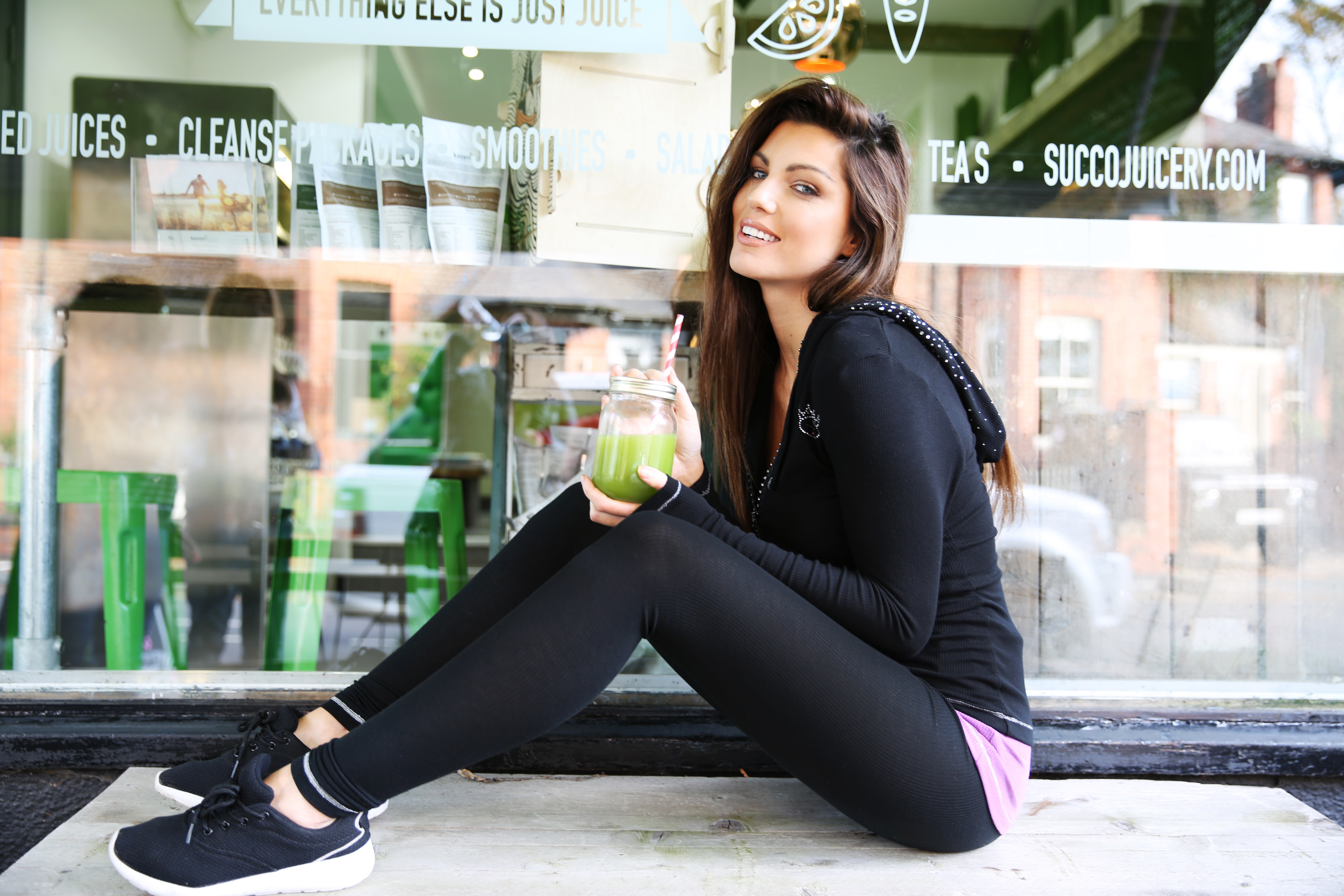 Beautiful base layers – Thermals to be seen in
S'No Queen designer thermals aren't just an essential base-layer for the slopes, they're versatile and stylish garments you can slip on anytime you want to keep warm and to show off your keen sense of style. So no need to keep your S'No Queen thermals in storage with your ski gear, when base-layers look this good, you'll want to wear them everywhere.
While out on the mountains, you're already accustomed to adding or subtracting layers as the conditions dictate, but with the ever-changing weather closer to home, it's a practice that's just as useful away from the ski resort as it is on it.
Thermal underwear has been around since time immemorial, but at S'No Queen, we've taken this staple of the winter wardrobe, cast off the dowdy frumpiness and replaced it with stylish sparkle. With hi-tech materials providing warmth, comfort and a figure-hugging fit, our thermals will feel simply divine against your skin. We add glamour with our signature sparkle on everything we do. You won't want to cover up the glittering diamante's that adorn our designs.
Luxurious lounge-wear
While the kids lounge around keeping warm in their onesies, you needn't follow suit. S'No Queen designer thermals are the perfect thing to wear around the house to keep you cosy. Made with silk, there's nothing more luxurious to wear in the lounge. You'll feel like the Lady of the Manor and if you already are the Lady of the Manor, even more so.
Not only will the sublime softness of the brushed inner lining make you feel wonderful, you won't be afraid to answer the door while wearing anything from our catalogue.
Base-Layers you won't be bashful about
The unpredictable British weather will be no problem for you if you're wearing a set of S'No Queen designer thermals as a base-layer. Worn underneath your regular clothes, our designer thermals will help you ward off the worst of the winter and you end up visiting a friend whose central heating is dialled up to 'volcanic', you'll be able to throw off your winter woollies and show off the sparkles underneath.
The temperature is already dropping and you may already have reacquainted yourself with your winter wardrobe. The nights are longer and there's a distinct nip in the air outside. As you browse the travel brochures considering your next winter ski break, there's no excuse for your inner fashionista to hibernate. Browse through our new range of designer thermals and treat yourself to base layers you'll want to be seen in.