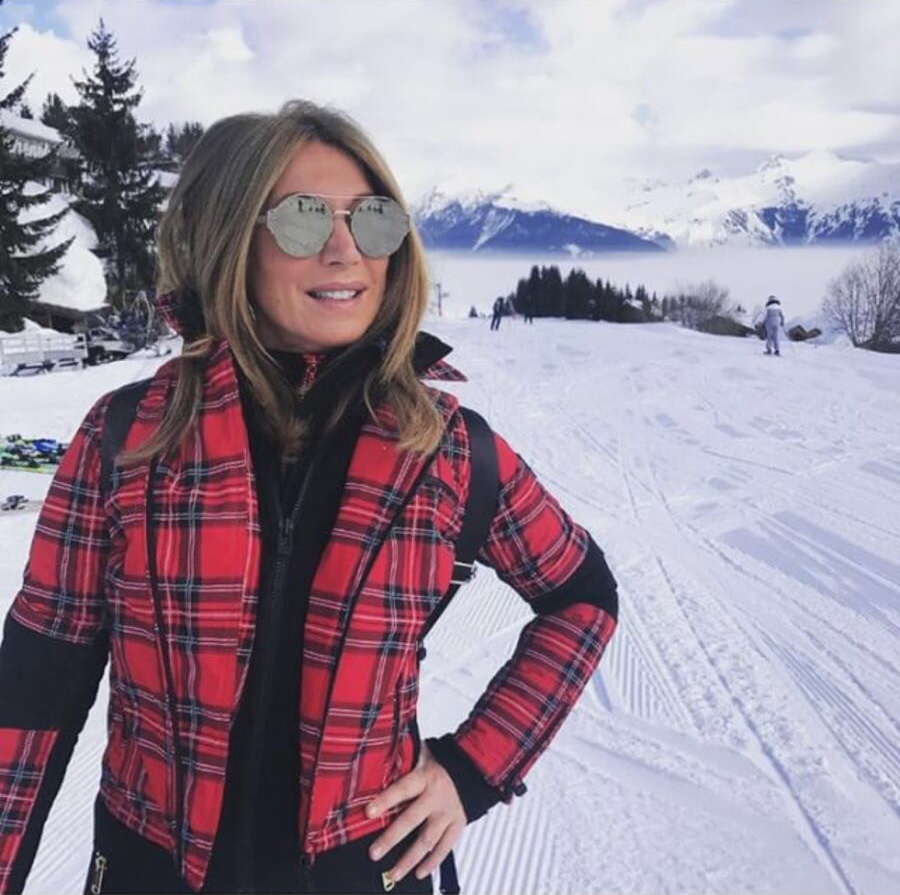 Sharon Bentwood – The Original S'No Queen
At just eight years old, Sharon Bentwood discovered her passion for skiing and has been hooked on the thrill, the lifestyle and the glamour ever since.
Sharon's skiing experience taught her the importance of performance skiwear as an essential part of getting the most out of a skiing holiday and while outerwear has always been fashionable and fabulous, she often found herself disappointed by the dowdy, unflattering base layers available to be worn underneath.
Sharon saw a need for ladies ski thermals with style as well as function. With nothing like this available at the time, she decided to customise her own thermals to make them look more stylish. Sharon's custom thermals soon drew admiration from fellow skiers and in 2010, Sharon took a bold step and decided to found her own ski fashion business from her home in Manchester. giving other ladies who ski the chance to wear her wonderful creations. S'No Queen was born, the rest is history.
Making Ladies Ski Wear More Fabulous Since 2010
Sharon's visionary approach was to create thermal base layers for skiing which could meet the demands of the most hardcore skiing enthusiast, but look stylish enough to be worn and seen, going direct from piste to après ski. She didn't know it at the time, but by launching S'No Queen, she was about to start an international trend for ladies designer ski thermals which continues to this day.
S'No Queen still leads the industry and continues to set ladies' ski fashion trends with beautiful yet practical garments, featuring the latest high-tech fabrics, on-trend design, and eyecatching sparkle across the entire S'No Queen collection.
S'No Queen Designer ski thermals are adored by the most fashionable winter sports enthusiasts the world over. Regularly seen being worn by celebrities on TV as well as on the slopes, they've also found favour amongst equestrians, skaters, and ladies everywhere who find themselves outdoors in the cold.
Designed in Manchester and made in London, S'No Queen is available from some of the most exclusive stockists and winter fashion emporiums in the most upmarket cities and opulent ski resorts.